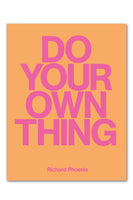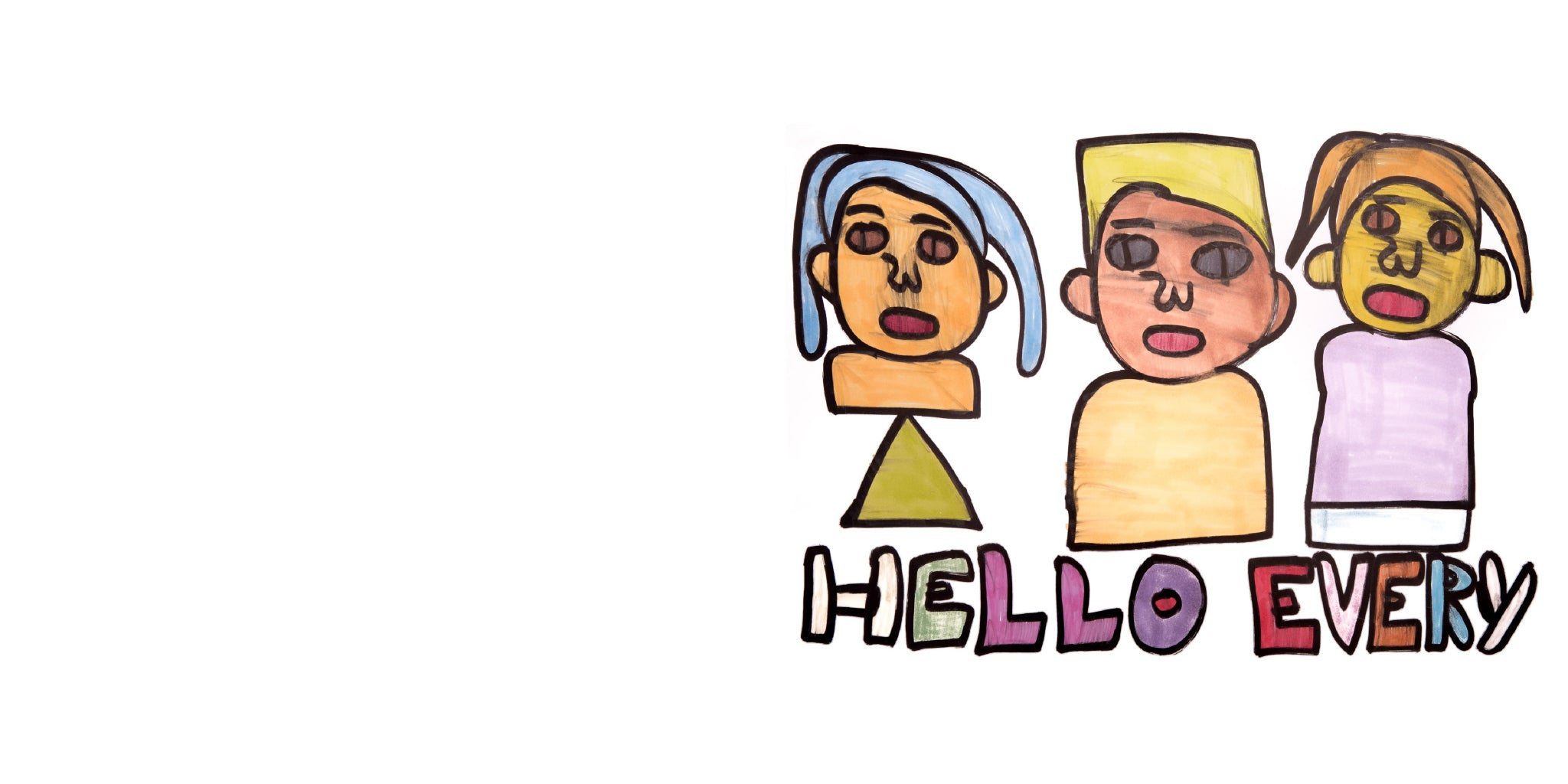 Do Your Own Thing is a full-length work of non-fiction from artist and musician RICHARD PHOENIX detailing his experiences of the best underground arts scene you've never heard of—Do Your Own Thing, a project run by learning disability arts organisation Heart n Soul. Looking at the transformative potential of working to support creative young people make the music and art they want to, this book contributes essential new voices, reflections and considerations to the established ideas of 'Do It Yourself' culture. Phoenix's book, written with a disarming and idiosyncratic voice, asks what our often reductive understanding of DIY aesthetics might mean in light of questions about access, support and who gives permission to whom to make art, guiding us through the kind of project only spoken about in funding reports and transforming it into a polyphonic, collaborative and joyful work of art.


"I loved this captivating, revelatory insight into alternate means of creation, play and connection. Written with both immense consideration and candid, direct wit, I recommend Do Your Own Thing for anyone interested in art practice or simply in the communal bonds which can be cultivated through expression." —Megan Nolan


"A thoughtful meditation on how to shape and hold space with self-determination, a radical proposition in a moment where the framework of institutions is being reimagined and requires individual contributors to stand up, say something, do their own thing." —Legacy Russell

"This book is hugely important, it offers a glimpse into a community and world and a way of thinking that would benefit everyone." —Robyn Steward

"A firsthand account of how the spirit of punk—its freedoms as well as its anxious energy—can help make meaningful art and true friends." —Jeremy Atherton Lin, author of Gay Bar

"A book which is both about and embodies sincerity, joy and creative freedom, Do Your Own Thing is moving, thoughtful, funny and, most importantly, inspiring. Beautiful chaos indeed."  —Will Ashon

"The most generous, liberating and perception-altering thing you'll read this year."  —Emma Warren


EUROPEAN CUSTOMERS
If you're ordering from Europe you might find it easier to order this title via our distributors IDEA Books or feel free to get in touch with them and they will be able to let you know of the nearest stockist in your country. This way not only will you be supporting independent bookshops, you will also avoid having additional customs charges on your order.