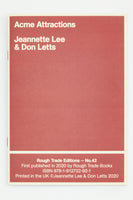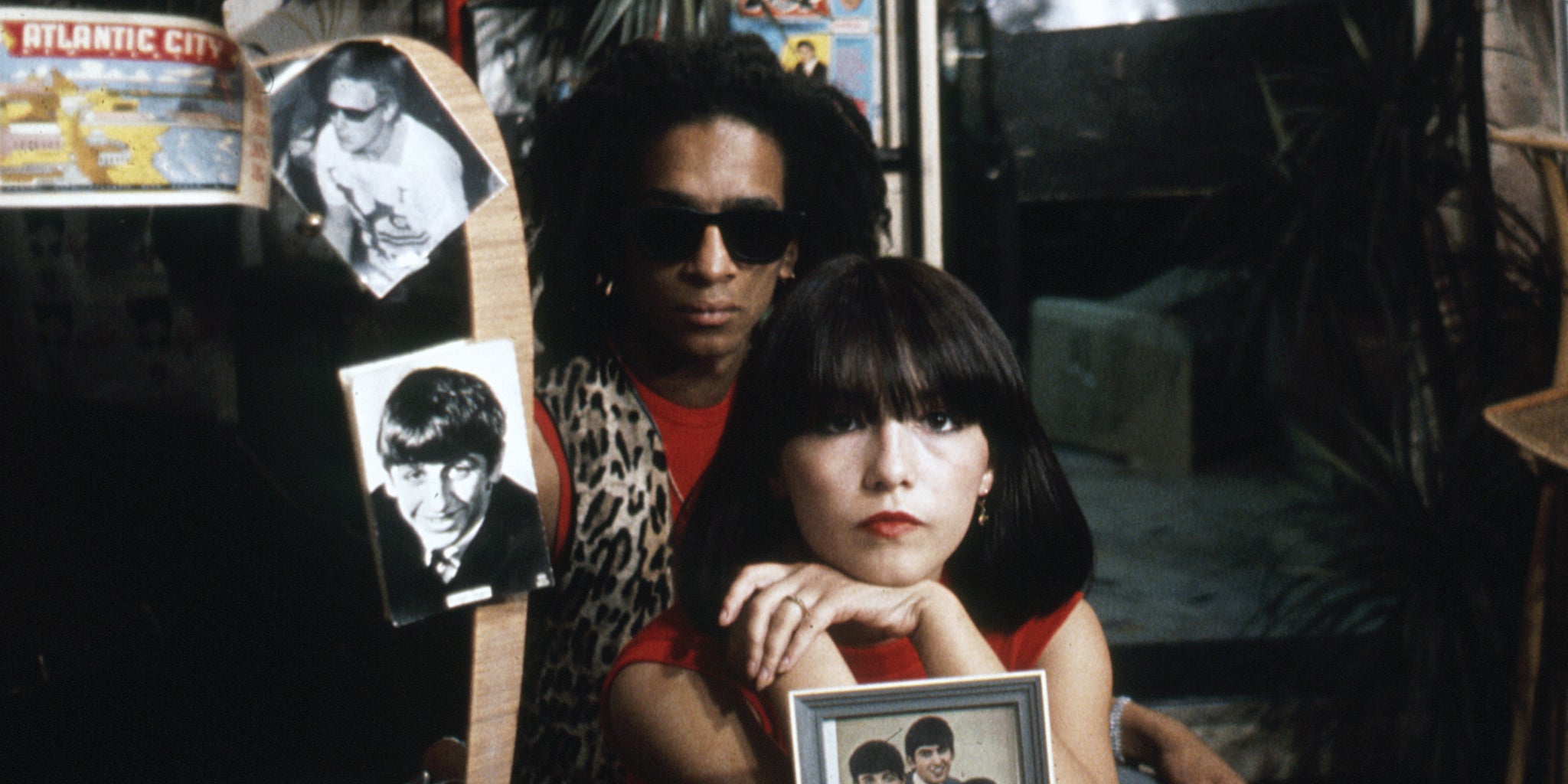 ROUGH TRADE EDITION No.42
Acme Attractions tells the story of a place, and its people, that found themselves at the heart of one of the country's great cultural moments. While living and working through a now-legendary period of the capital's history, Don Letts and Jeannette Lee found themselves simultaneously experiencing the pleasures and pitfalls of youth while witnessing the birth and heady, early excitement of punk. Their story, told here through a conversation that is warm, intelligent and compelling, touches on the revolutionary feelings of that time, as fashion, politics, music and art were all re-made in real time and, as we now know, things would never be the same again.
EUROPEAN CUSTOMERS
If you're ordering from Europe you might find it easier to order this title via our distributors IDEA Books or feel free to get in touch with them and they will be able to let you know of the nearest stockist in your country. This way not only will you be supporting independent bookshops, you will also avoid having additional customs charges on your order.
THIS TITLE IS ALSO AVAILABLE AS AN EBOOK FROM ALL YOUR FAVOURITE EBOOK STORES.