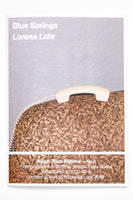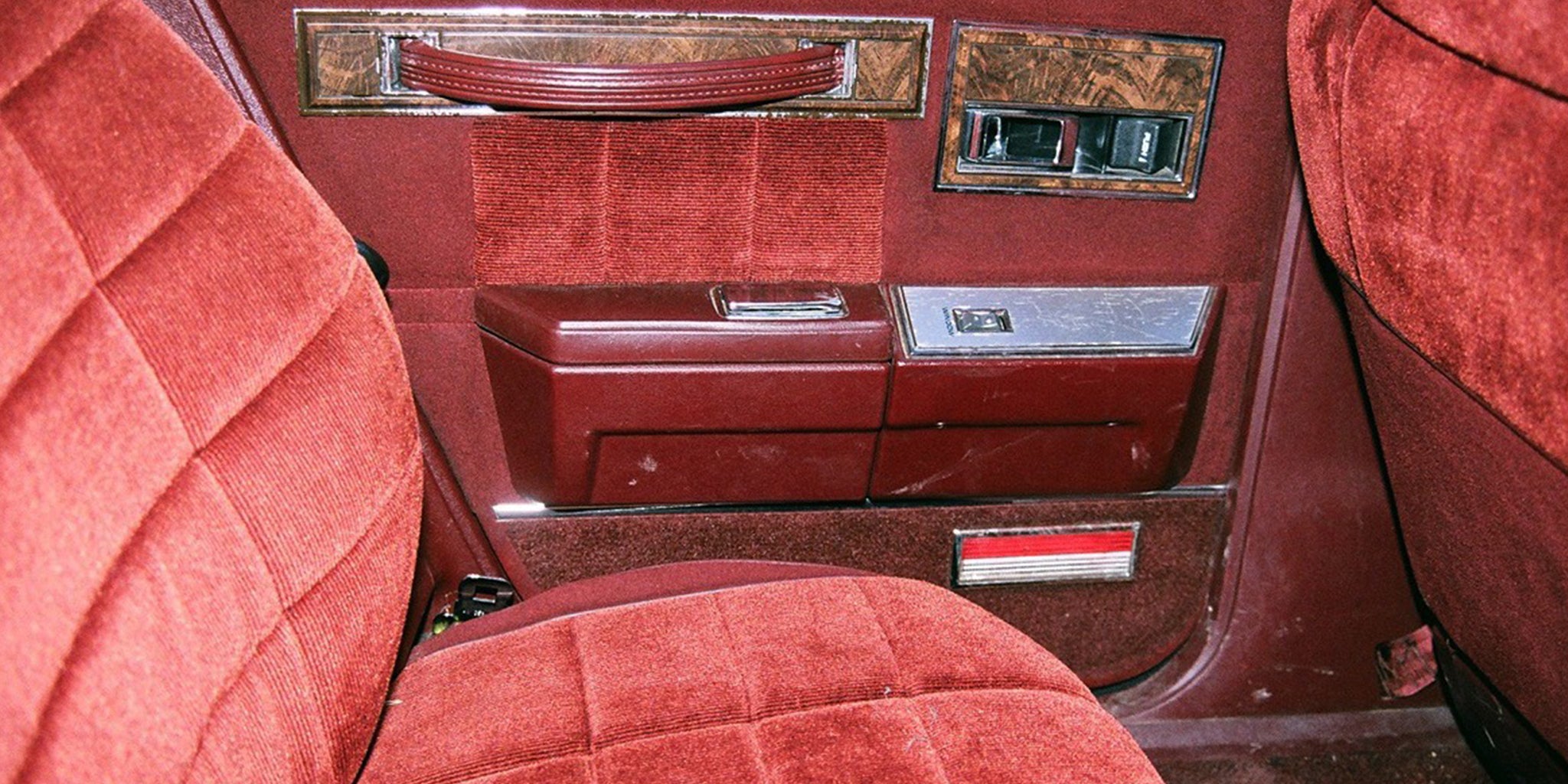 ROUGH TRADE EDITIONS No.3
For nearly a decade, the British-Canadian photographer Lorena Lohr has been travelling the American Southwest by bus and train, documenting the fleeting landscapes and the distinct character of the region's built environment. Taking in everything from motels and bars to parking lots and patches of waste ground, her photographs capture unexpected and often uncanny aspects of the commonplace and mundane in the places she visits. Without ironic detachment or comment, Lohr identifies beauty and individuality in overlooked or neglected spaces that would otherwise go unnoticed.

EUROPEAN CUSTOMERS
If you're ordering from Europe you might find it easier to order this title via our distributors IDEA Books or feel free to get in touch with them and they will be able to let you know of the nearest stockist in your country. This way not only will you be supporting independent bookshops, you will also avoid having additional customs charges on your order.