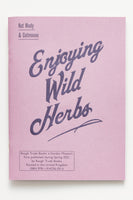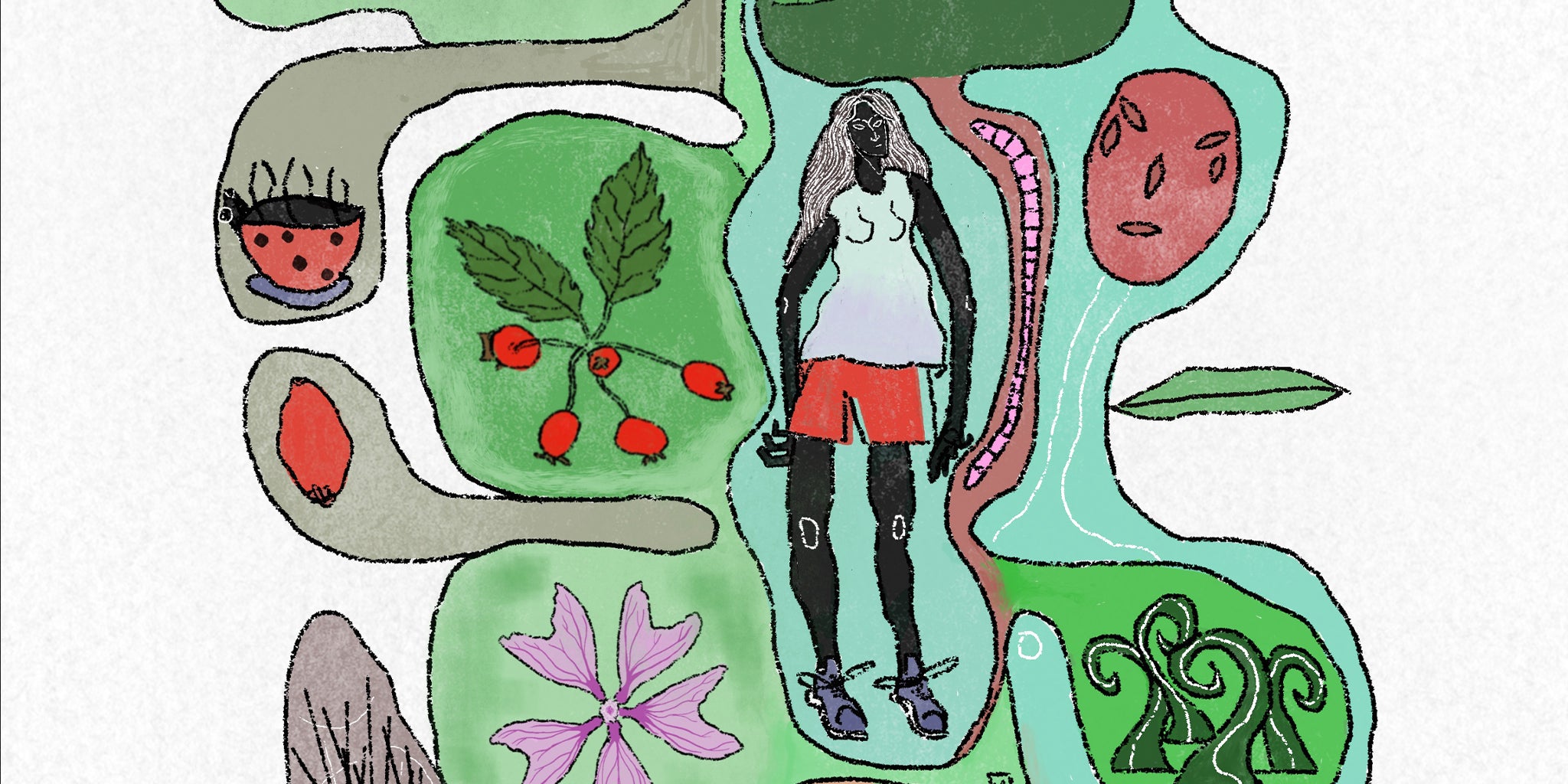 GM3 - ROUGH TRADE EDITIONS x GARDEN MUSEUM

Enjoying Wild Herbs: A Seasonal Guide brings Hackney Herbal's Nat Mady and artist Catmouse together to introduce the wonderful world of herbs. Asking important questions about the nature of public and private space, of how we live alongside plants, how we use them, how we gather them, this is a treatise on how foraging and the knowledge that underpins it can be a radical act—an act that informs much of our attitude to the natural world, to the food we eat and to how we value the multitudinous life that surrounds us.
EUROPEAN CUSTOMERS
If you're ordering from Europe you might find it easier to order this title via our distributors IDEA Books or feel free to get in touch with them and they will be able to let you know of the nearest stockist in your country. This way not only will you be supporting independent bookshops, you will also avoid having additional customs charges on your order.
THIS TITLE IS ALSO AVAILABLE AS AN EBOOK FROM ALL YOUR FAVOURITE EBOOK STORES.