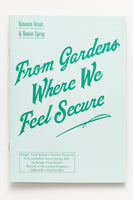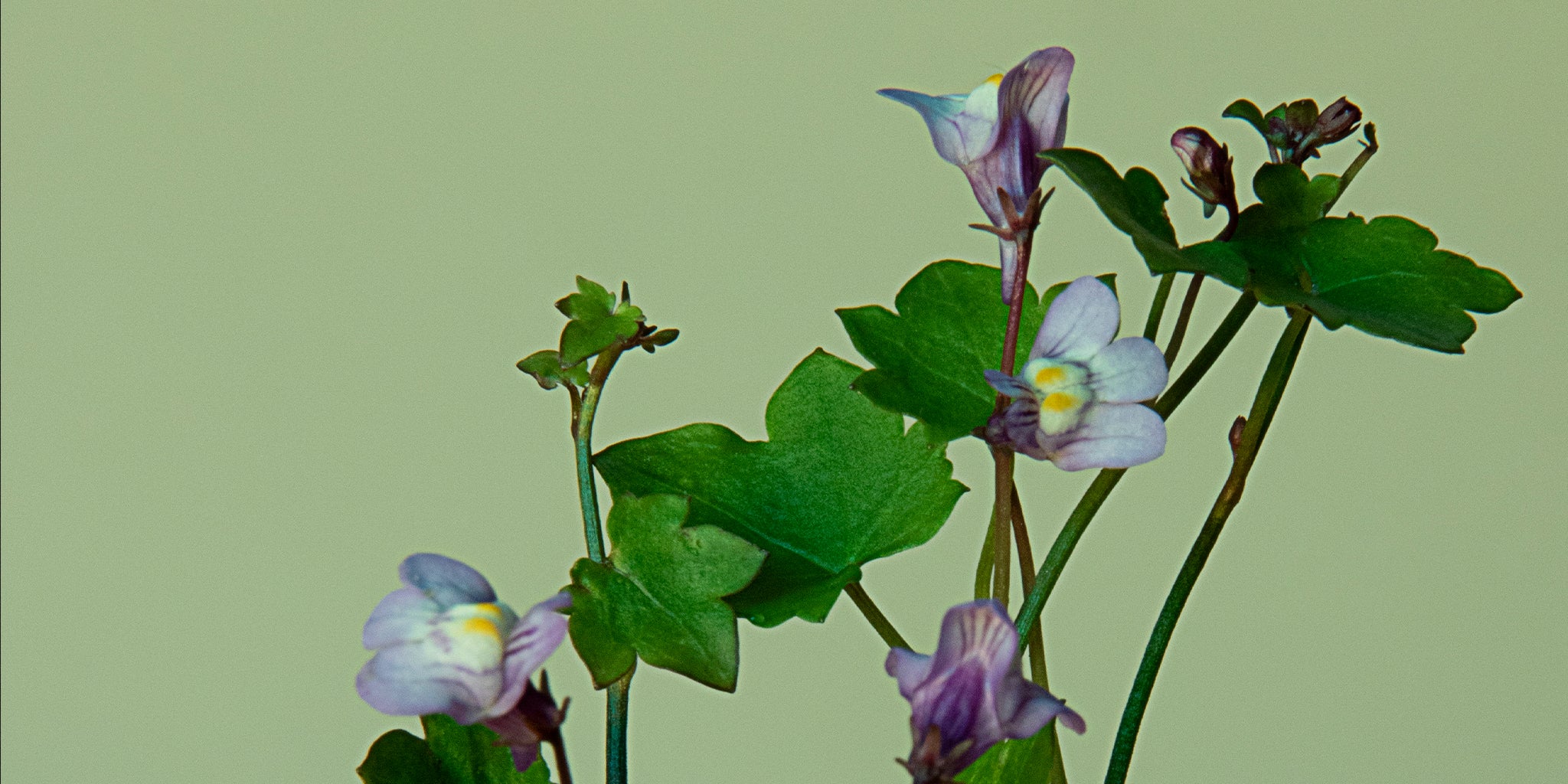 GM1 - ROUGH TRADE EDITIONS x GARDEN MUSEUM

From Gardens Where We Feel Secure is gardener and writer Susanna Grant's exploration of her thinking on history, value and meaning of nature in the city. Examining the premise that naming species allows us to expand our understanding, our interest, our ways of looking at the world around us, and the idea of plant-blindness—our tendency not to see what we can't name in the nature that surrounds us—she throws a spotlight on five of her favourite wildflowers with accompanying images by photographer Rowan Spray. These stories are interspersed with reflections on Grant's own countryside childhood and her work in London's community gardens: why we can't walk where we want to, planting as an act of resistance and, above all, the necessity of weeds and their beauty.
EUROPEAN CUSTOMERS
If you're ordering from Europe you might find it easier to order this title via our distributors IDEA Books or feel free to get in touch with them and they will be able to let you know of the nearest stockist in your country. This way not only will you be supporting independent bookshops, you will also avoid having additional customs charges on your order.
THIS TITLE IS ALSO AVAILABLE AS AN EBOOK FROM ALL YOUR FAVOURITE EBOOK STORES.