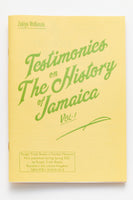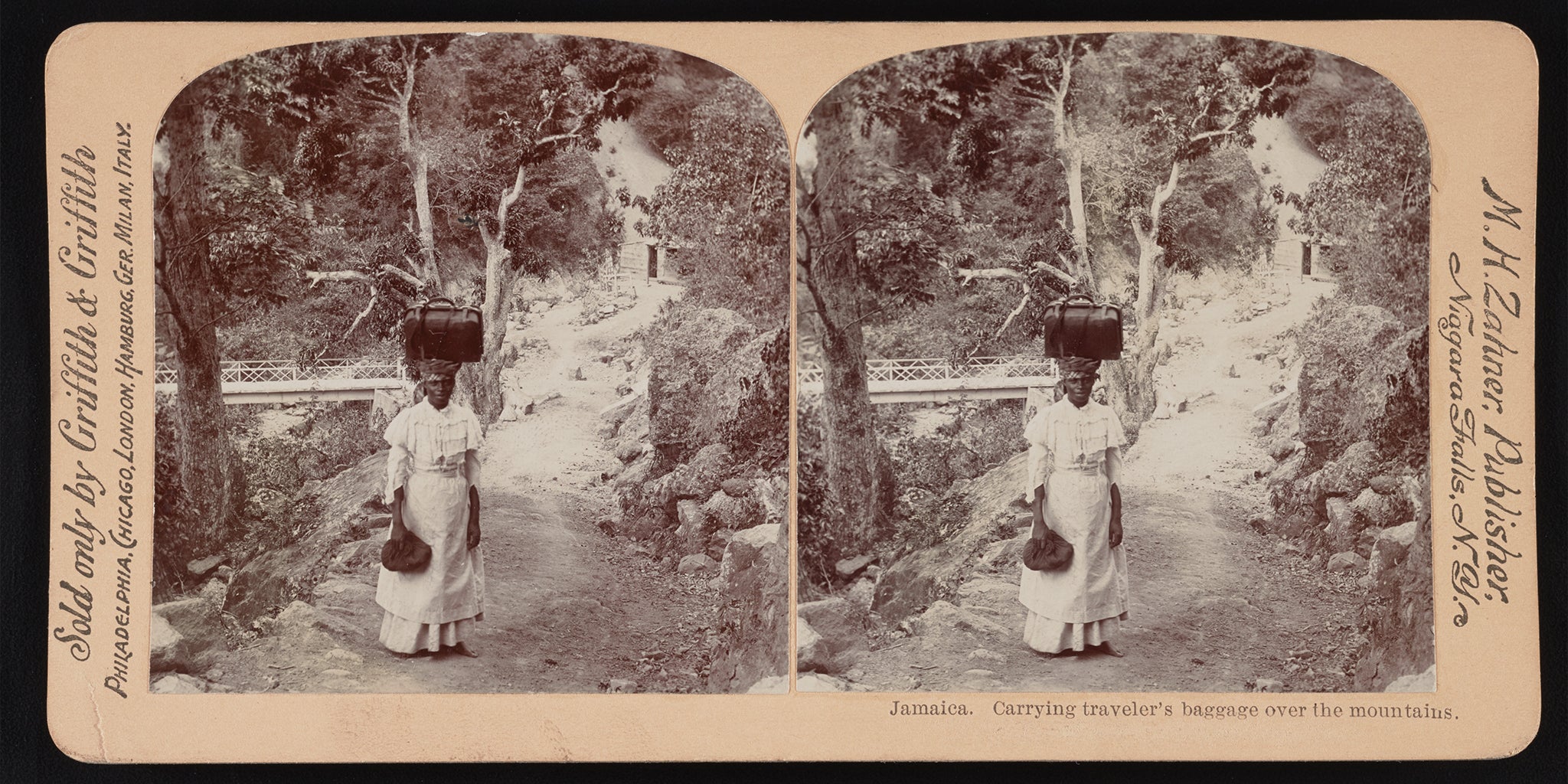 GM4 - ROUGH TRADE EDITIONS x GARDEN MUSEUM

History was written—England captured Jamaica from the Spaniards under Oliver Cromwell in 1655. Much of this history has been retold by Edward Long, best known for his first socio-economic and political study The History of Jamaica. His polemic supported the enslavement of African and Caribbean people and the monopolies and monocultures played out through the natural environment.

These testimonies address some of Long's claims. A slave woman tells of the naming of Catherine's Peak and the erasure of the achievements of Black Jamaicans in the field of natural history. A mystic takes us back to the Spanish occupation. The maroons Juan de Bolas and Juan de Serras grieve their fate and the tragic future that came with sugarcane. These are imaginings of what the people who lived through this wrestling of Jamaica might have said, given the chance.
EUROPEAN CUSTOMERS
If you're ordering from Europe you might find it easier to order this title via our distributors IDEA Books or feel free to get in touch with them and they will be able to let you know of the nearest stockist in your country. This way not only will you be supporting independent bookshops, you will also avoid having additional customs charges on your order.
THIS TITLE IS ALSO AVAILABLE AS AN EBOOK FROM ALL YOUR FAVOURITE EBOOK STORES.