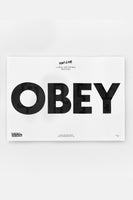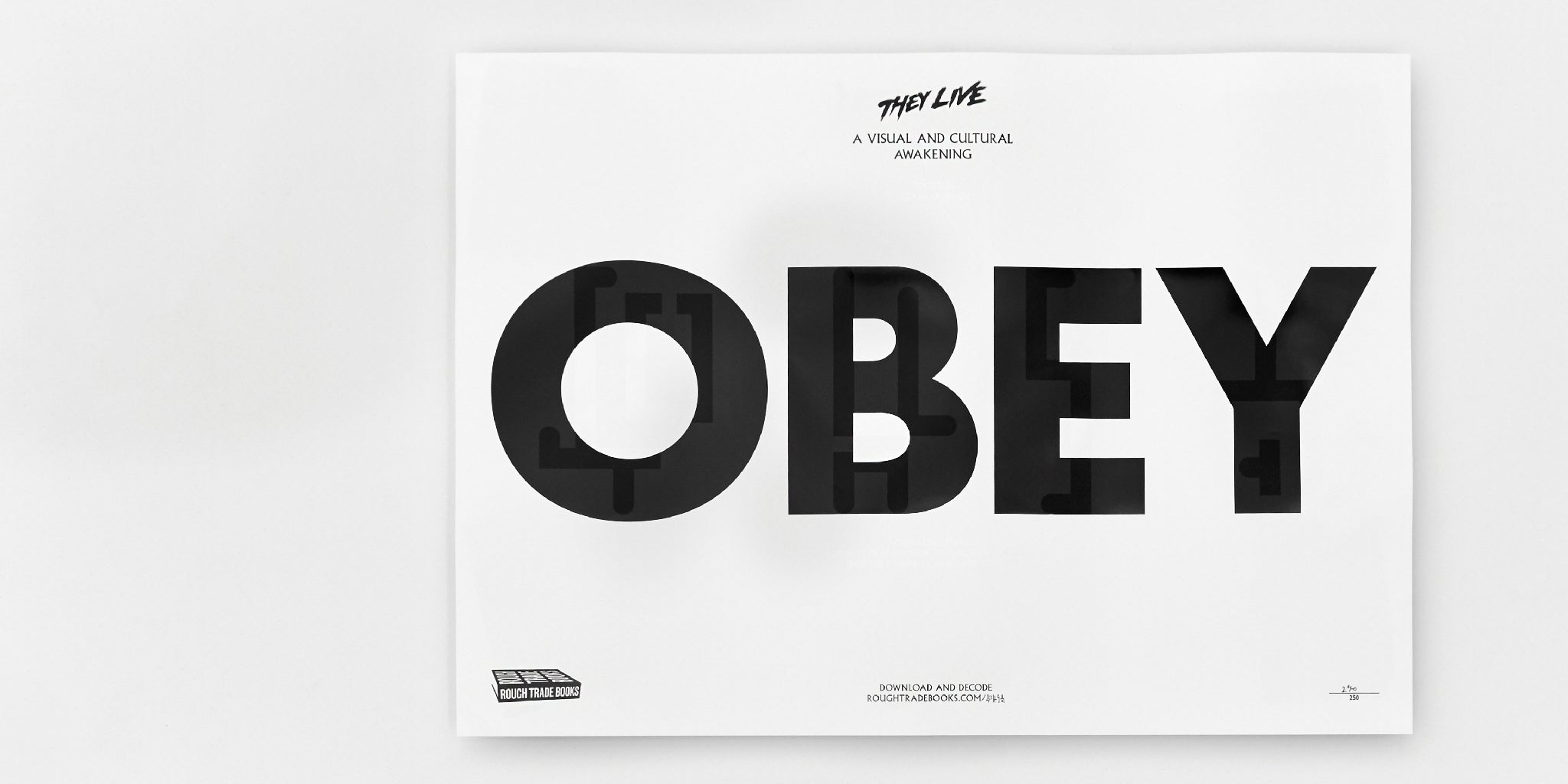 Have you bought Craig Oldham's book
They Live: A Visual and Cultural Awakening
?
Have you wondered how you're supposed to read the essay, Language, Power and the Alien Elite written by Tim Donaldson?
Buy this print, and you're on the way to answering that question…
This specially designed print contains a code where you can download the font FORMALDEHAYDEFACE designed by Tim Donaldson. This typeface was inspired by the 'alien' glyphs seen in the film, They Live, and is used to typeset this hidden text in the book.
Each print has a decodable message hidden within, and when cracked gives you the opportunity to DOWNLOAD and DECODE.
These prints are a hand-numbered limited edition of 250.
50cm x 70cm
Clear ghost UV gloss