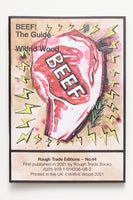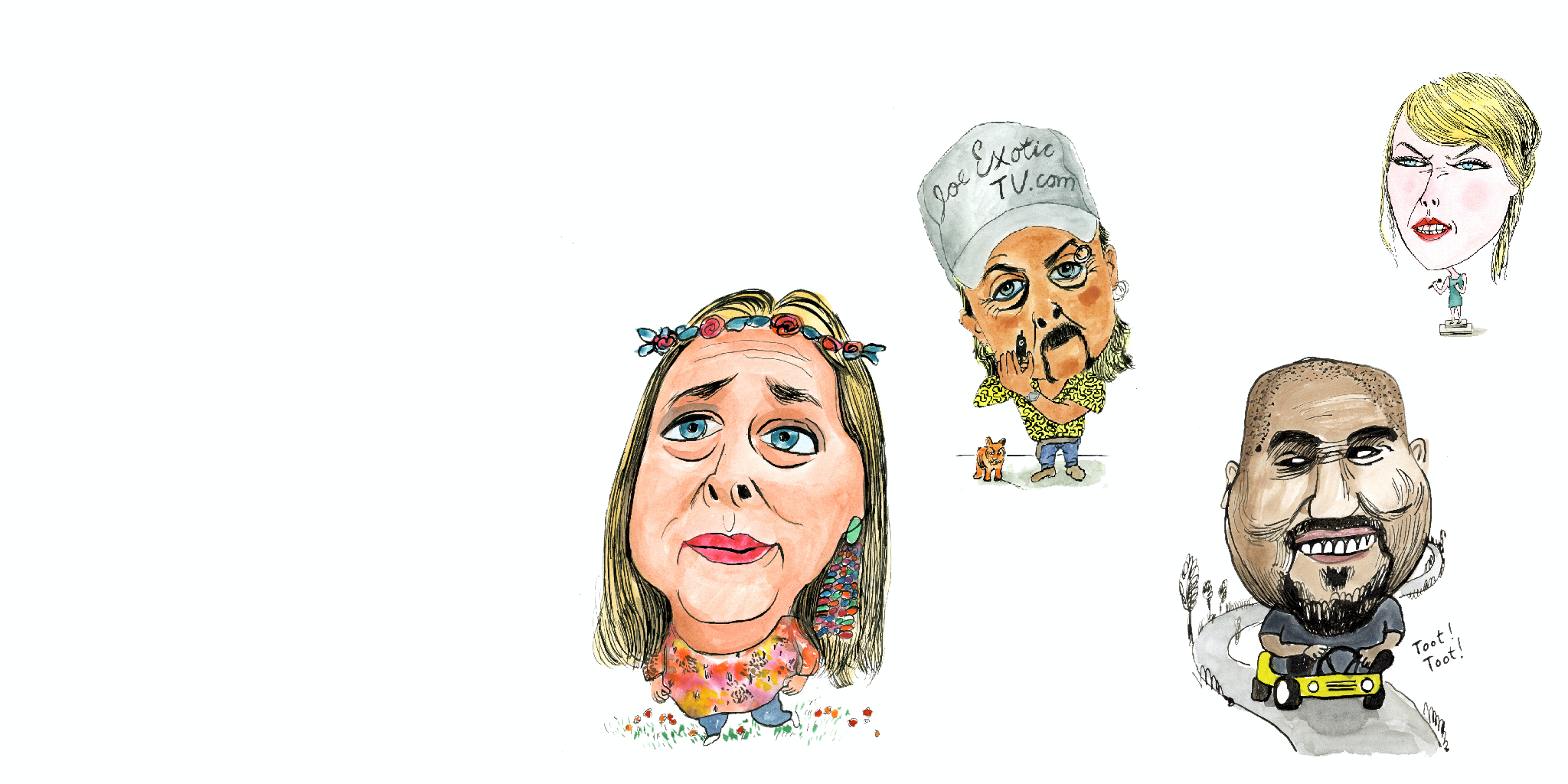 ROUGH TRADE EDITION NO.44
BEEF! is a simple card game for two or more players where you are required to find the other half of a feuding couple. The aim is to collect as many pairs as possible. Based on our love of the cult Go Fish! game, the artist Wilfrid Wood here imagines the pairs as sets of antagonists in popular culture's seemingly endless beefs, simultaneously creating a new deck and form for his subtle illustrations. A pairs game for the contemporary age—a satirical artwork for an epoch of never-ending arguments, spats and tantrums.
EUROPEAN CUSTOMERS
If you're ordering from Europe you might find it easier to order this title via our distributors IDEA Books or feel free to get in touch with them and they will be able to let you know of the nearest stockist in your country. This way not only will you be supporting independent bookshops, you will also avoid having additional customs charges on your order.