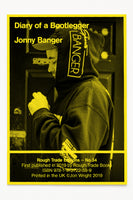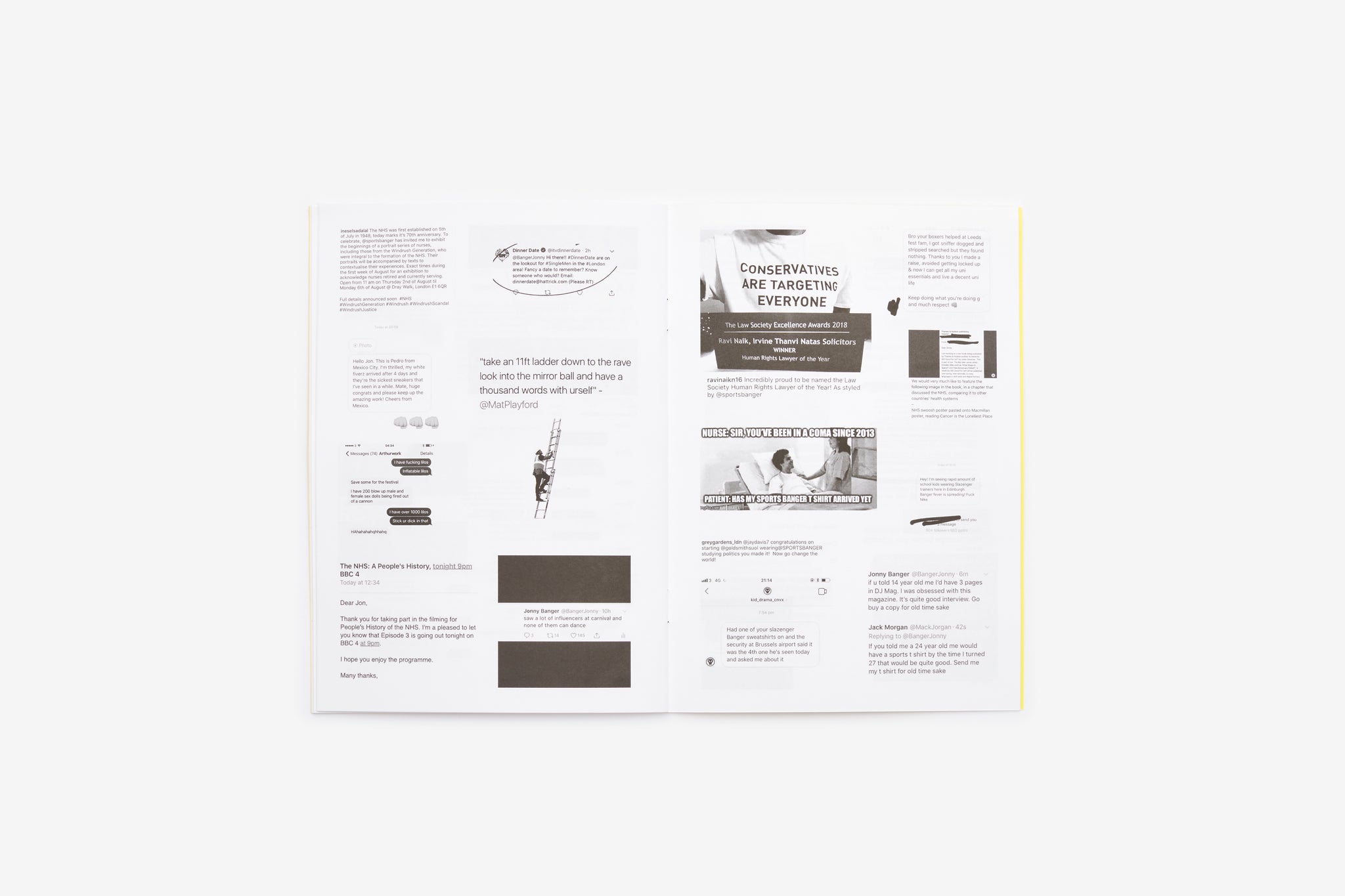 ROUGH TRADE EDITIONS No.34
Diary of a Bootlegger is a work of digital cuttings-out. Here emails, tweets and text messages replace the pre-internet age's paper scrapbook of clippings, thoughts, exchanges, in-jokes and appropriations, the form itself suggestive of the Sports Banger aesthetic—an of-our-times hybrid of political comment, sportswear chic and proud class consciousness. Through this curated sequence of customer service emails, twitter 'content', family chat and warehouse humour we are told the story of Jonny Banger's seemingly improbable rise from a DIY outfit bootlegging well-known sports brands to becoming one of the most talked about fashion phenomenon of the last decade.
EUROPEAN CUSTOMERS
If you're ordering from Europe you might find it easier to order this title via our distributors IDEA Books or feel free to get in touch with them and they will be able to let you know of the nearest stockist in your country. This way not only will you be supporting independent bookshops, you will also avoid having additional customs charges on your order.