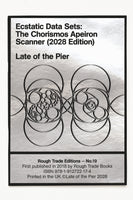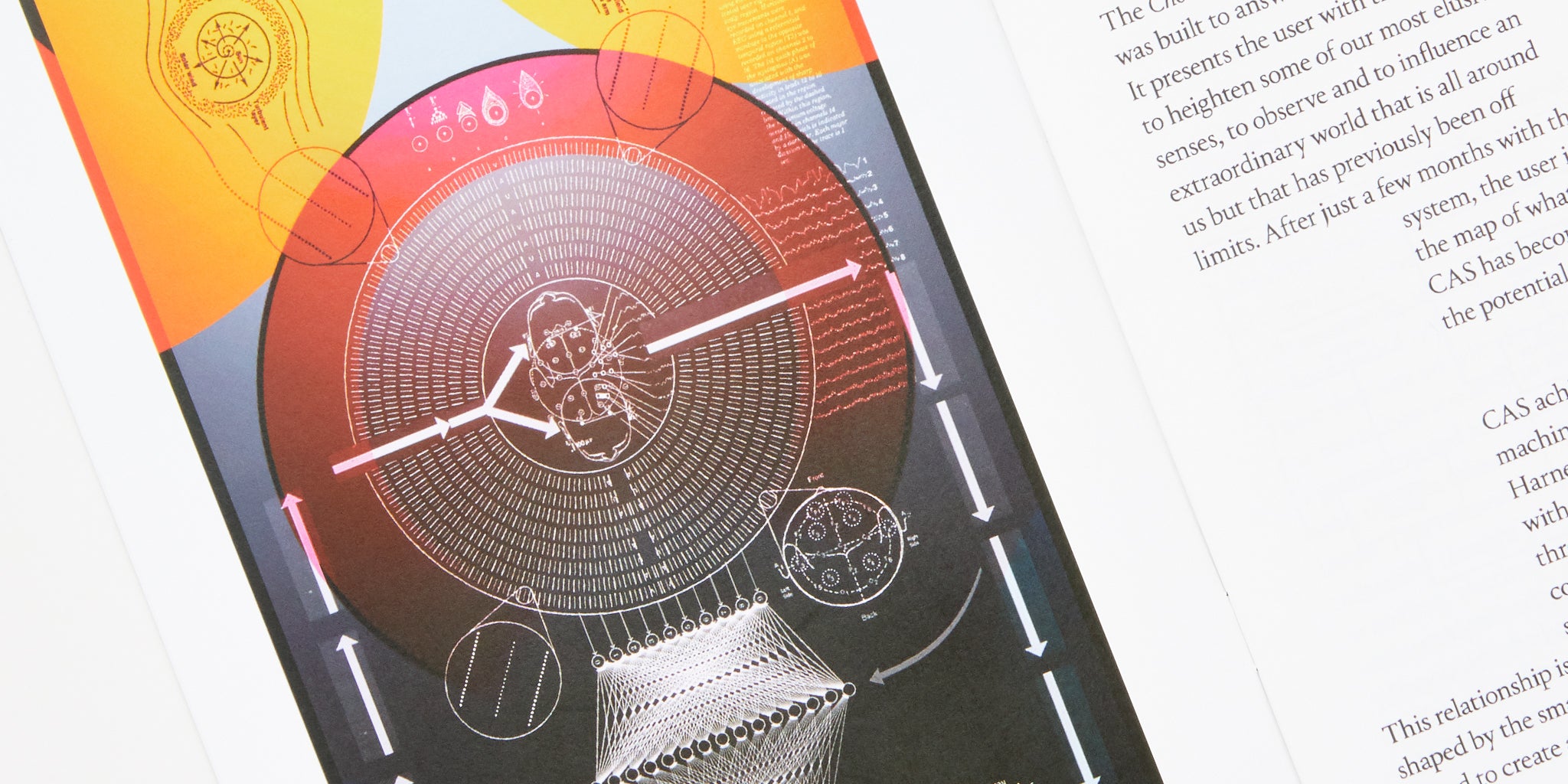 ROUGH TRADE EDITIONS No.19
Ecstatic Data Sets is a manual for a music-making machine of the near future. Whilst the technology already exists, these ideas are meant as a speculative projection, if read with a sympathetic ear this book could soon transform inside your mind and become the machine itself. Read it like a compressed file—unzip your imagination and consider a future where music can once again change the world.
EUROPEAN CUSTOMERS
If you're ordering from Europe you might find it easier to order this title via our distributors IDEA Books or feel free to get in touch with them and they will be able to let you know of the nearest stockist in your country. This way not only will you be supporting independent bookshops, you will also avoid having additional customs charges on your order.