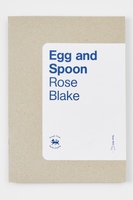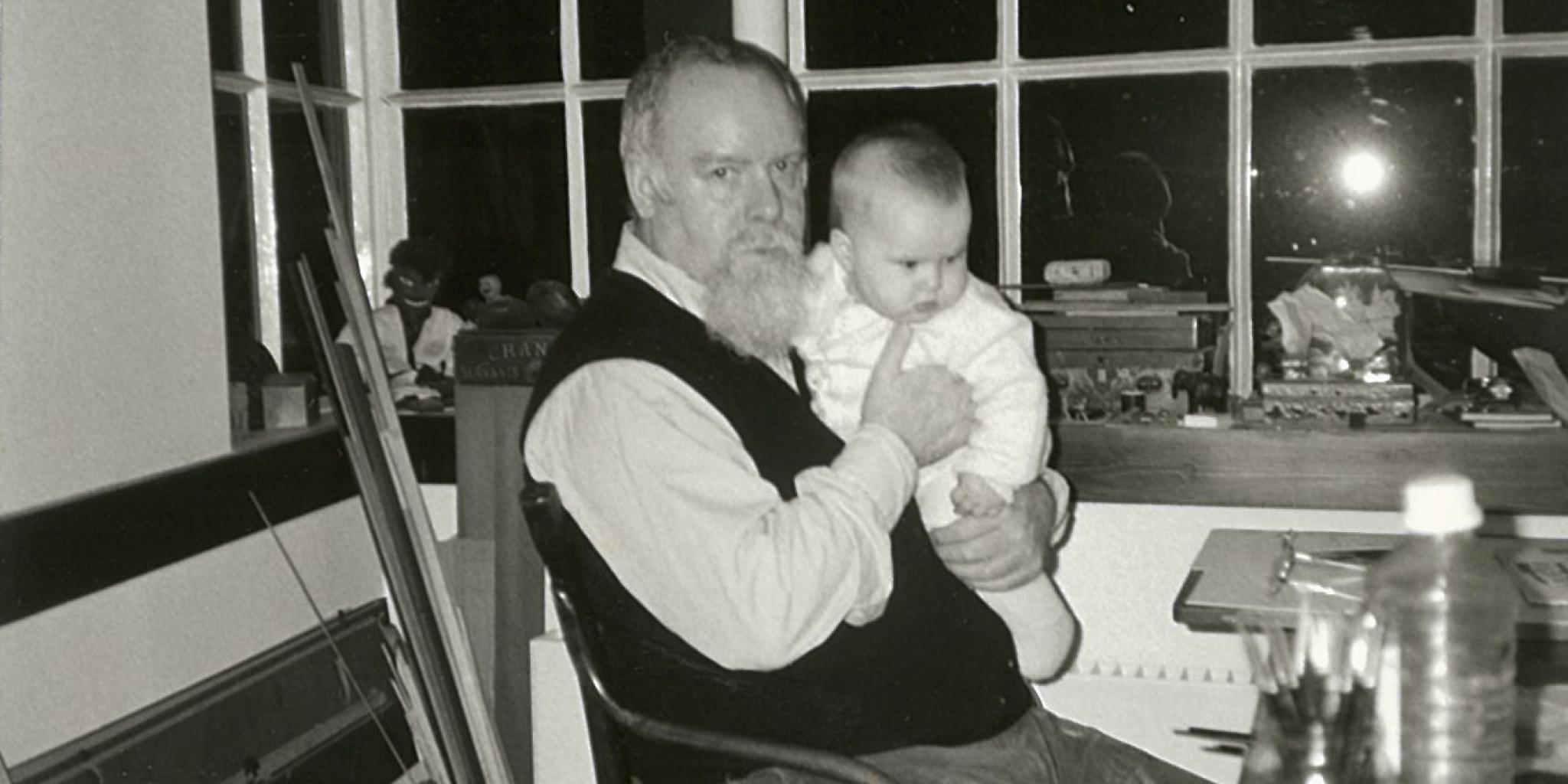 ROUGH TRADE EDITION No. 49

In Egg and Spoon, the artist and illustrator Rose Blake tells the story of a childhood fuelled on art and creativity, infused with travel and steeled by the more quotidian aspects of family life growing up with the artist Peter Blake. Surrounded by a cast of originals and eccentrics and taking in backdrops such as London, L.A. and Paris, Blake creates poetic snapshots of a family, with the joys of a life dedicated to art and the inevitable fragilities and poignancy of age and, pertinently, ill health.
The effect is that of a literary photo album, with all the charm and character and emotional intensity those documents communicate.


EUROPEAN CUSTOMERS
If you're ordering from Europe you might find it easier to order this title via our distributors IDEA Books or feel free to get in touch with them and they will be able to let you know of the nearest stockist in your country. This way not only will you be supporting independent bookshops, you will also avoid having additional customs charges on your order.

THIS TITLE IS ALSO AVAILABLE AS AN EBOOK FROM ALL YOUR FAVOURITE EBOOK STORES.