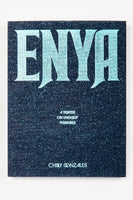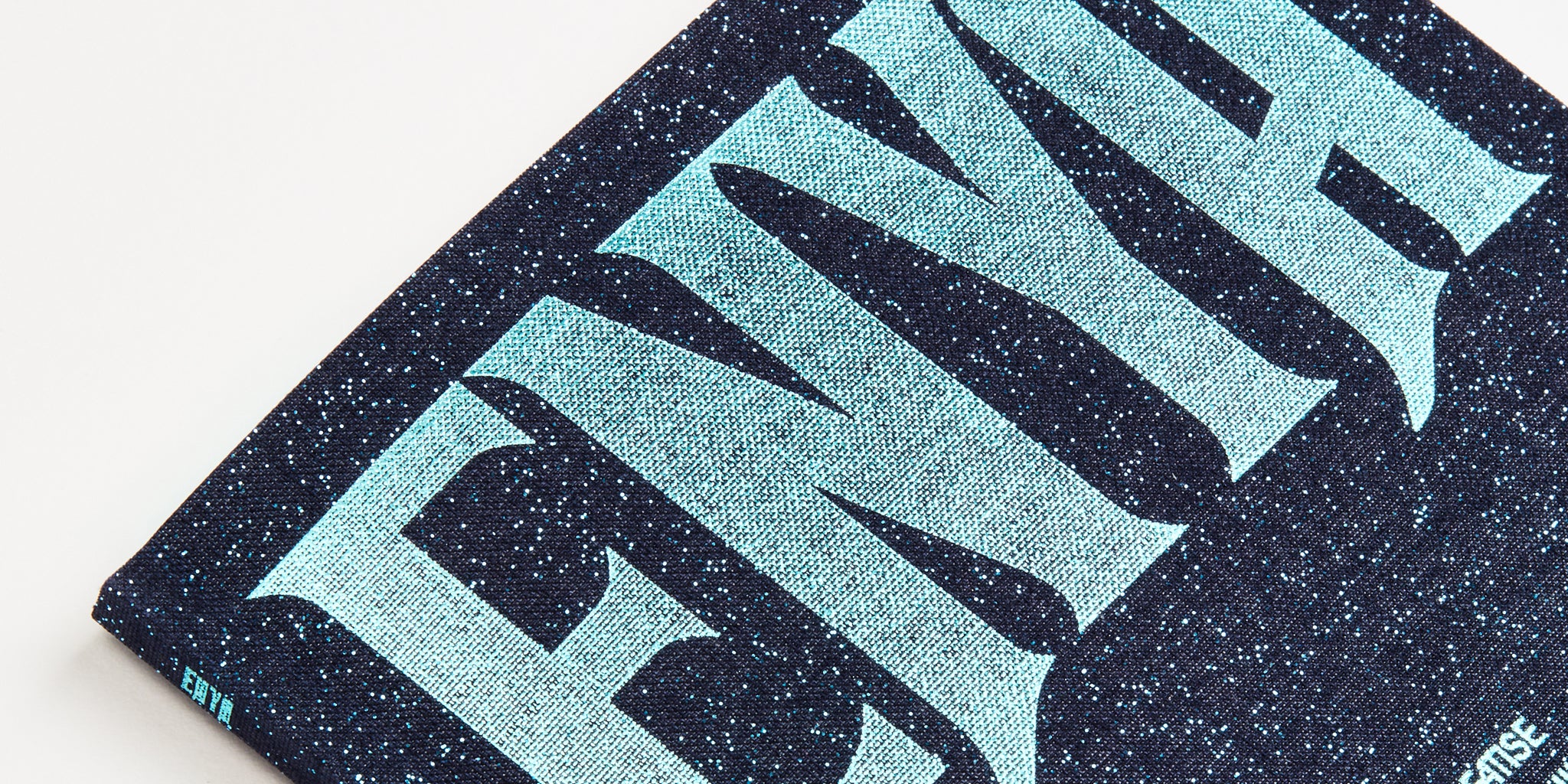 Chilly Gonzales is one of the most exciting, original, hard-to-pin-down musicians of our time. Filling halls worldwide at the piano in his slippers and a bathrobe—in any one night he can be dissecting the musicology of an Oasis hit, giving a sublime solo recital, and displaying his lyrical dexterity as a rapper. In his book about Enya, he asks: Does music have to be smart or does it just have to go to the heart? In dazzling, erudite prose Gonzales delves beyond her innumerable gold discs and millions of fans to excavate his own enthusiasm for Enya's singular music as well as the mysterious musician herself, and along the way uncovers new truths about the nature of music, fame, success and the artistic endeavour.
EUROPEAN CUSTOMERS
If you're ordering from Europe you might find it easier to order this title via our distributors IDEA Books or feel free to get in touch with them and they will be able to let you know of the nearest stockist in your country. This way not only will you be supporting independent bookshops, you will also avoid having additional customs charges on your order.
THIS TITLE IS ALSO AVAILABLE AS AN EBOOK FROM ALL YOUR FAVOURITE EBOOK STORES.