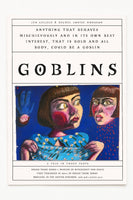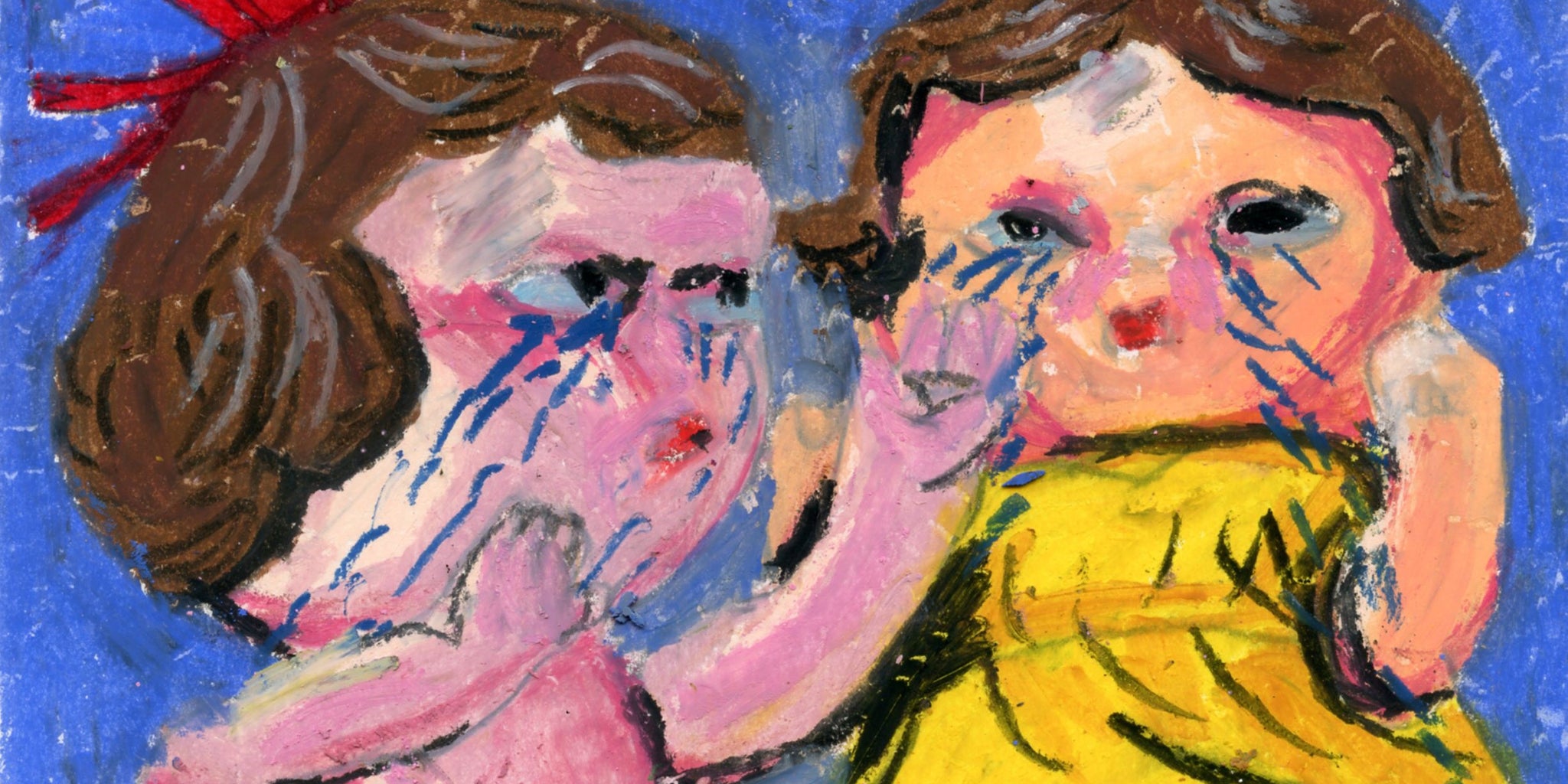 MWM4 - ROUGH TRADE EDITIONS x MUSEUM OF WITCHCRAFT AND MAGIC
Goblins explores the beasts we've loved, hated, and longed to be. In a searing exploration of her personal obsessions and preoccupations—from disturbing 80s fantasy films and uncanny puppets in modern art, to sexual predators in music scenes and her longing to 'become a goblin' like her icons and fellow performers in DIY punk—Jen Calleja shows us the ways she has lived in relation to these base, hungry, selfish and carefree creatures.
EUROPEAN CUSTOMERS
If you're ordering from Europe you might find it easier to order this title via our distributors IDEA Books or feel free to get in touch with them and they will be able to let you know of the nearest stockist in your country. This way not only will you be supporting independent bookshops, you will also avoid having additional customs charges on your order.
THIS TITLE IS ALSO AVAILABLE AS AN EBOOK FROM ALL YOUR FAVOURITE EBOOK STORES.