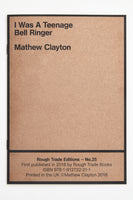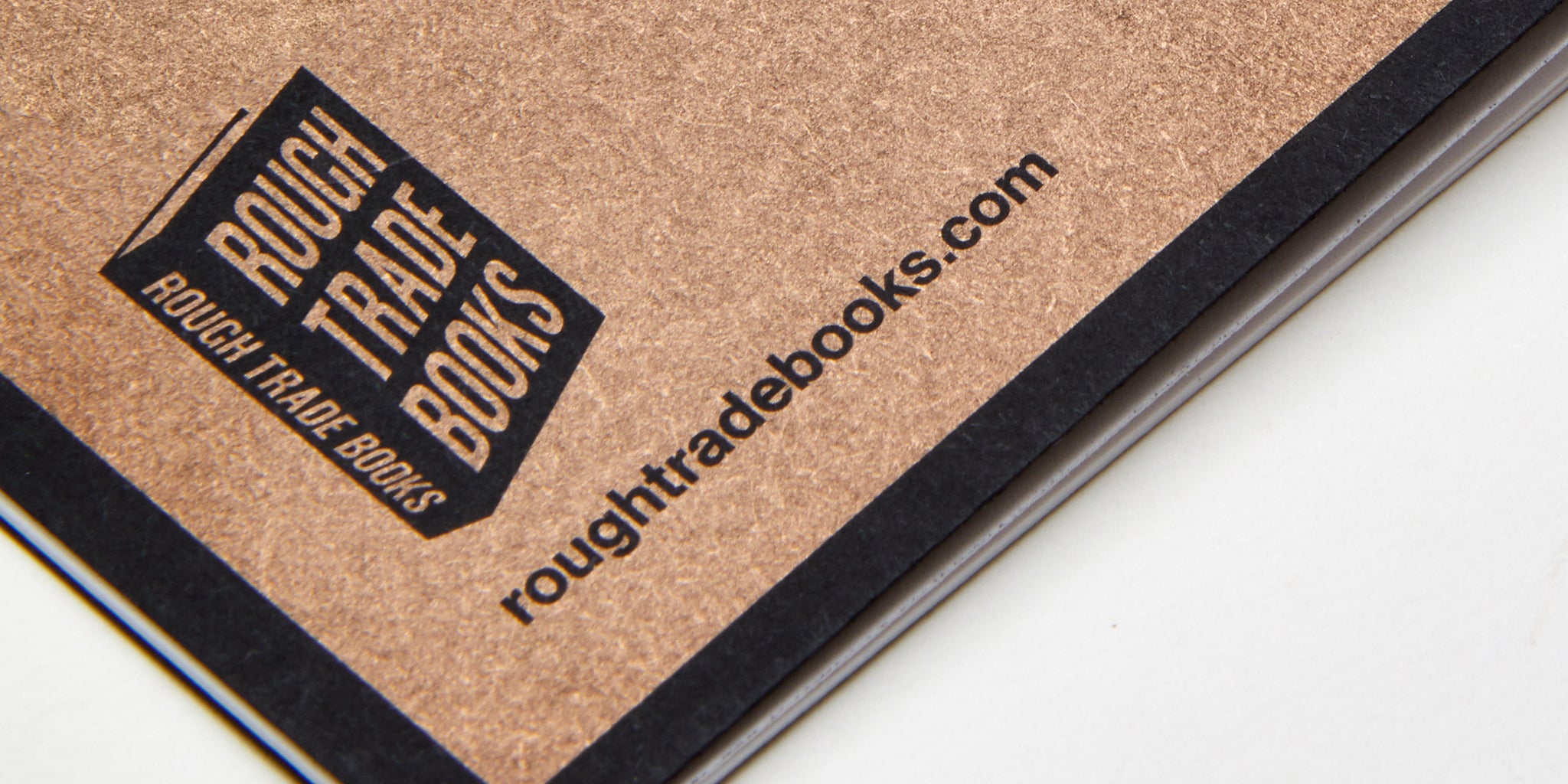 ROUGH TRADE EDITIONS No.25
Edgar Allan Poe, P.T. Barnum, Napoleon Bonaparte, Bishop of Nola, Kiki Dee, Hermann von Hemholtz, Buddy Holly, Elton John, Timmy Mallett, Jeff Mills, Henry Thoreau, Marquis Yi and a mysterious German musician called Wolfgang all feature in Mathew Clayton's fascinating exploration of the interface between handbell ringing and acid house.
EUROPEAN CUSTOMERS
If you're ordering from Europe you might find it easier to order this title via our distributors IDEA Books or feel free to get in touch with them and they will be able to let you know of the nearest stockist in your country. This way not only will you be supporting independent bookshops, you will also avoid having additional customs charges on your order.
THIS TITLE IS ALSO AVAILABLE AS AN EBOOK FROM ALL YOUR FAVOURITE EBOOK STORES.