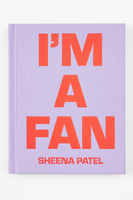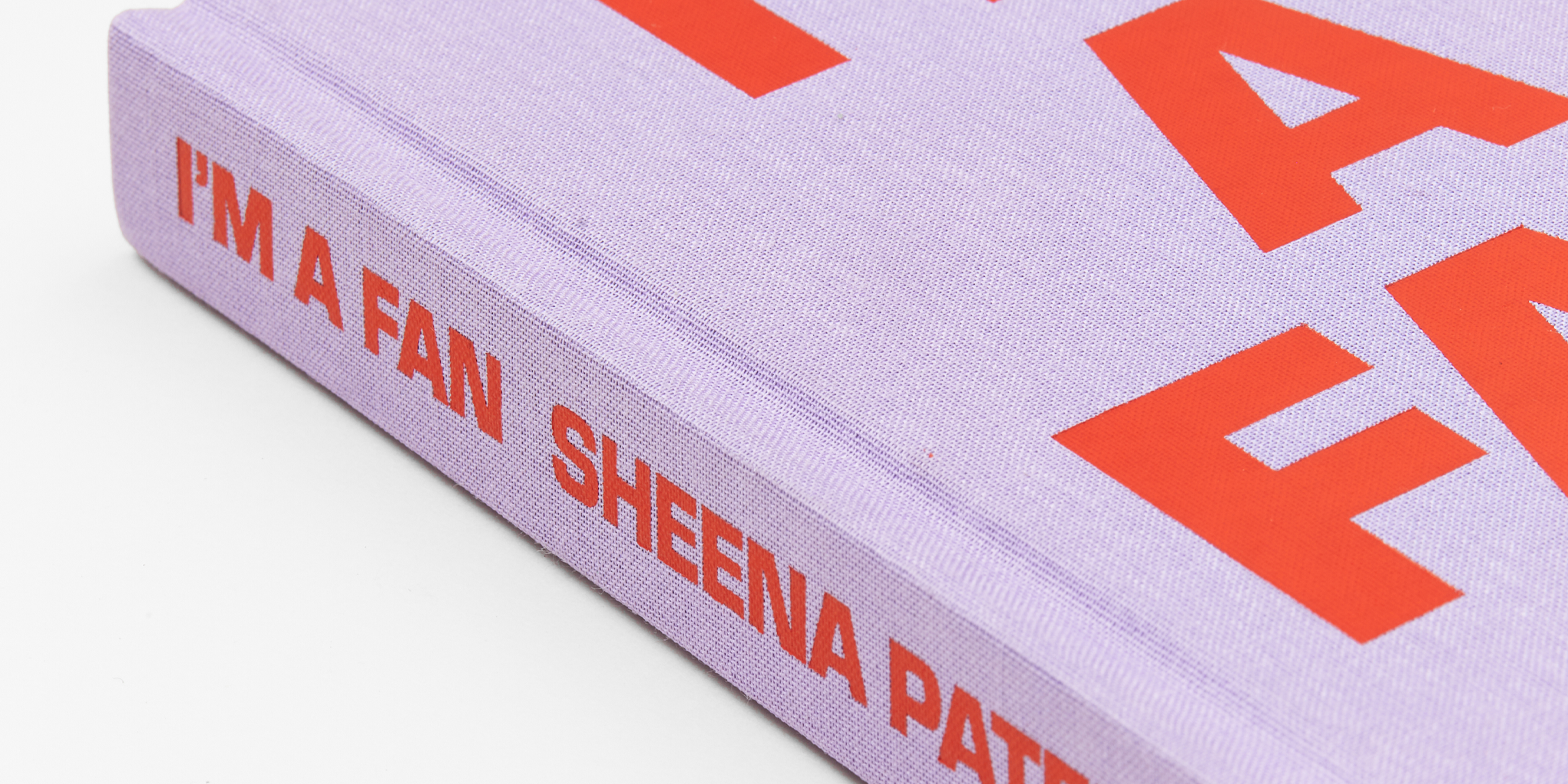 In
I'm A Fan
a single speaker uses the story of their experience in a seemingly unequal, unfaithful relationship as a prism through which to examine the complicated hold we each have on one another. With a clear and unforgiving eye, the narrator unpicks the behaviour of all involved, herself included, and makes startling connections between the power struggles at the heart of human relationships and those of the wider world, in turn offering a devastating critique of access, social media, patriarchal heteronormative relationships, and our cultural obsession with status and how that status is conveyed.
In this incredible debut,
Sheena Patel
announces herself as a vital new voice in literature, capable of rendering a range of emotions and visceral experiences on the page. Sex, violence, politics, tenderness, humour—Patel handles them all with both originality and dexterity of voice.
Clothbound Hardback
EUROPEAN CUSTOMERS
If you're ordering from Europe you might find it easier to order this title via our distributors IDEA Books or feel free to get in touch with them and they will be able to let you know of the nearest stockist in your country. This way not only will you be supporting independent bookshops, you will also avoid having additional customs charges on your order.