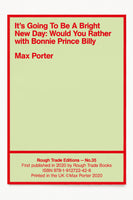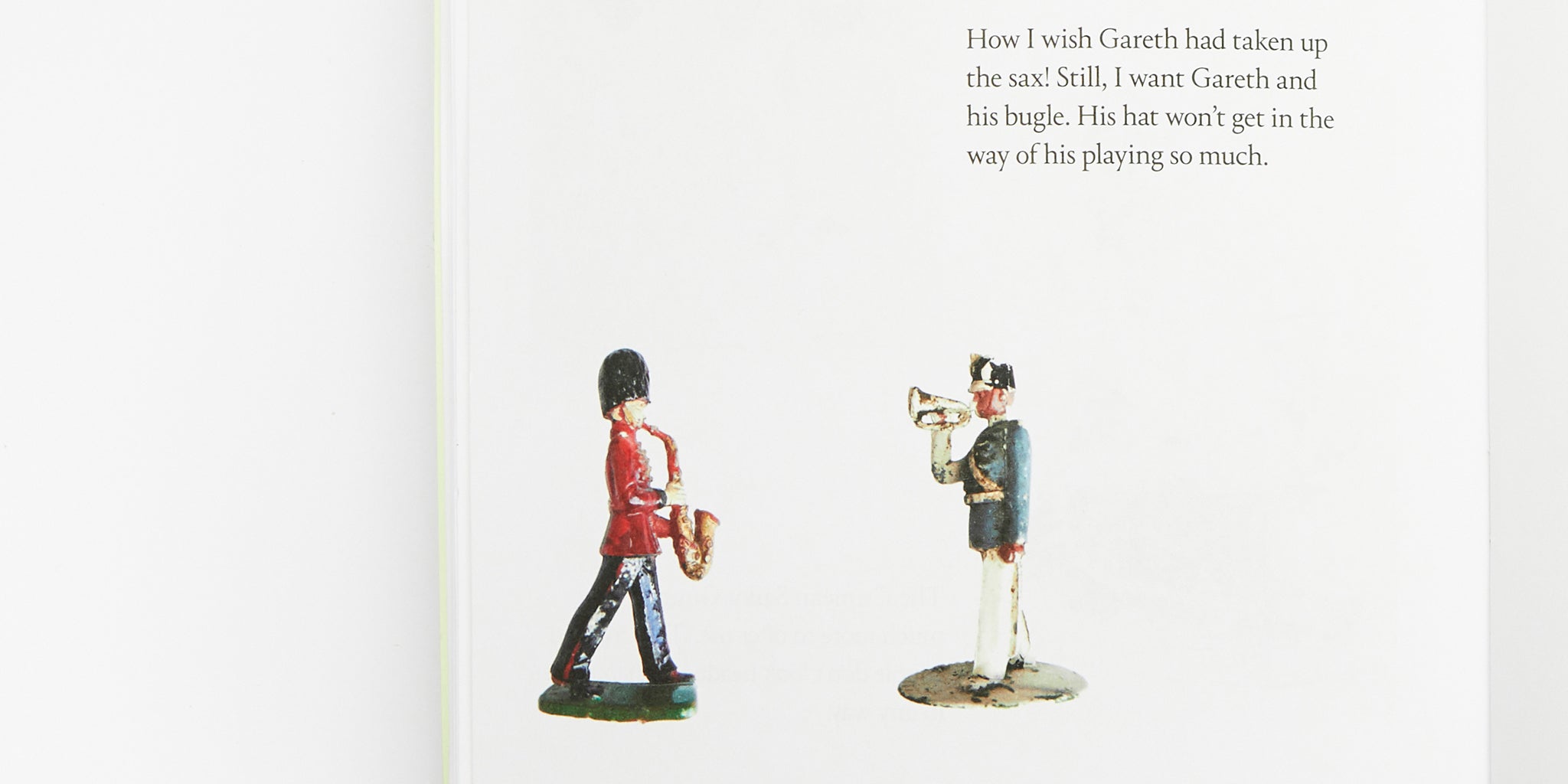 ROUGH TRADE EDITIONS No. 35
It's Going to be a Bright New Day: Would You Rather, with Bonnie 'Prince' Billy is Max Porter asking Will Oldham questions. Will Oldham has to say whether he would rather one thing, or another. Many topics are covered, including music, sex, cuisine, literature and travel. Some people believe that the Would You Rather format is better suited to a long car journey than a pamphlet, but we disagree. It works just fine on the page. More than that, it's very interesting and occasionally profound.
EUROPEAN CUSTOMERS
If you're ordering from Europe you might find it easier to order this title via our distributors IDEA Books or feel free to get in touch with them and they will be able to let you know of the nearest stockist in your country. This way not only will you be supporting independent bookshops, you will also avoid having additional customs charges on your order.
THIS TITLE IS ALSO AVAILABLE AS AN EBOOK FROM ALL YOUR FAVOURITE EBOOK STORES.