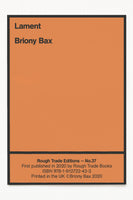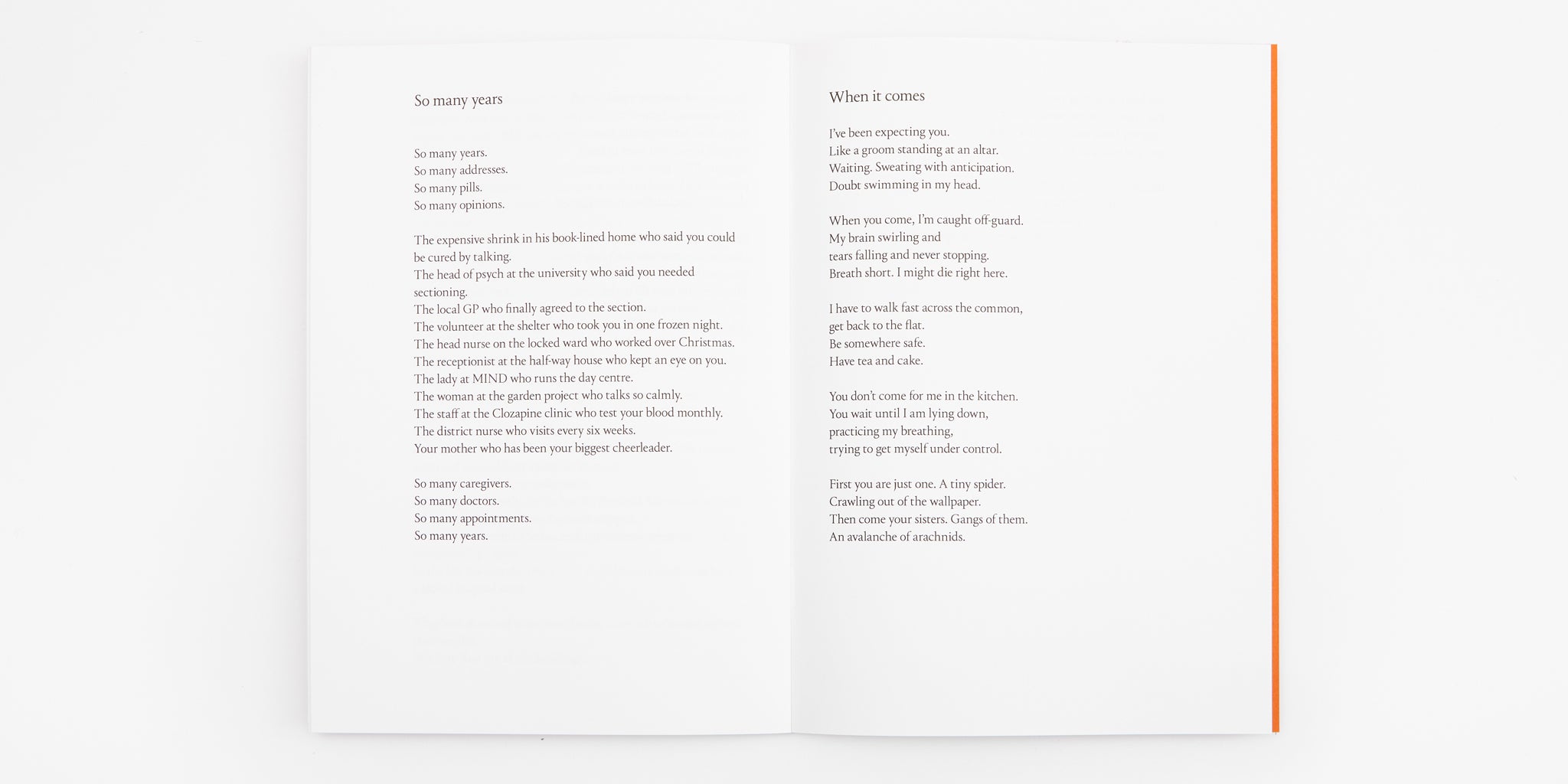 ROUGH TRADE EDITIONS No.37
Briony Bax leads the reader through the brutal world of mental illness and specifically an account of an individual's journey with schizophrenia. A world where sections, court rooms, locked wards, tribunals, and assessment centres form the backdrop of the daily living of sufferers and caregivers. Through honesty and testimony, it shines a light on the disastrous effects of government austerity measures on the mentally ill.
EUROPEAN CUSTOMERS
If you're ordering from Europe you might find it easier to order this title via our distributors IDEA Books or feel free to get in touch with them and they will be able to let you know of the nearest stockist in your country. This way not only will you be supporting independent bookshops, you will also avoid having additional customs charges on your order.
THIS TITLE IS ALSO AVAILABLE AS AN EBOOK FROM ALL YOUR FAVOURITE EBOOK STORES.