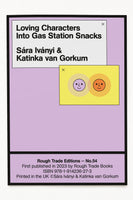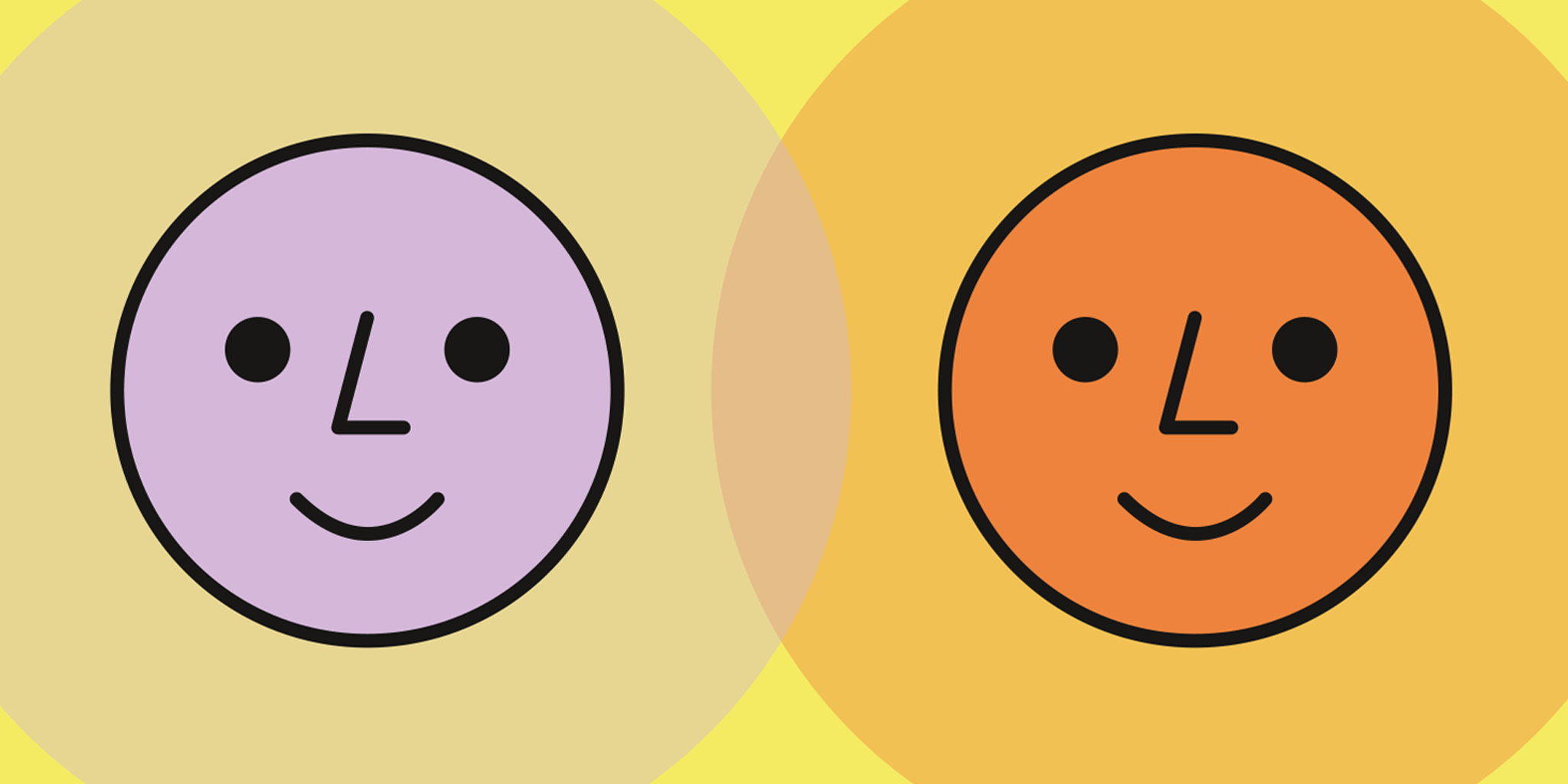 ROUGH TRADE EDITIONS NO. 54


In the early winter of 2019,
Katinka van Gorkum
and
Sára Iványi
met online after creating personal ads on a text-based dating app called Lex. Without knowing who the other person was or what they looked like, they started writing to each other on a daily basis. This exchange is presented here as a kind of un-edited textual performance in which the act of language functions under the most intense pressure—how can we perform our 'selves' only through the use of words? How do the negotiations of the early stages of friendship, romance, sexuality, hold up under these conditions? How does language itself?
EUROPEAN CUSTOMERS
If you're ordering from Europe you might find it easier to order this title via our distributors IDEA books or feel free to get in touch with them and they will be able to let you know of the nearest stockist in your country. This way not only will you be supporting independent bookshops, you will also avoid having additional customs charges on your order.
THIS TITLE IS ALSO AVAILABLE AS AN EBOOK FROM ALL YOUR FAVOURITE EBOOK STORES.