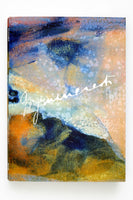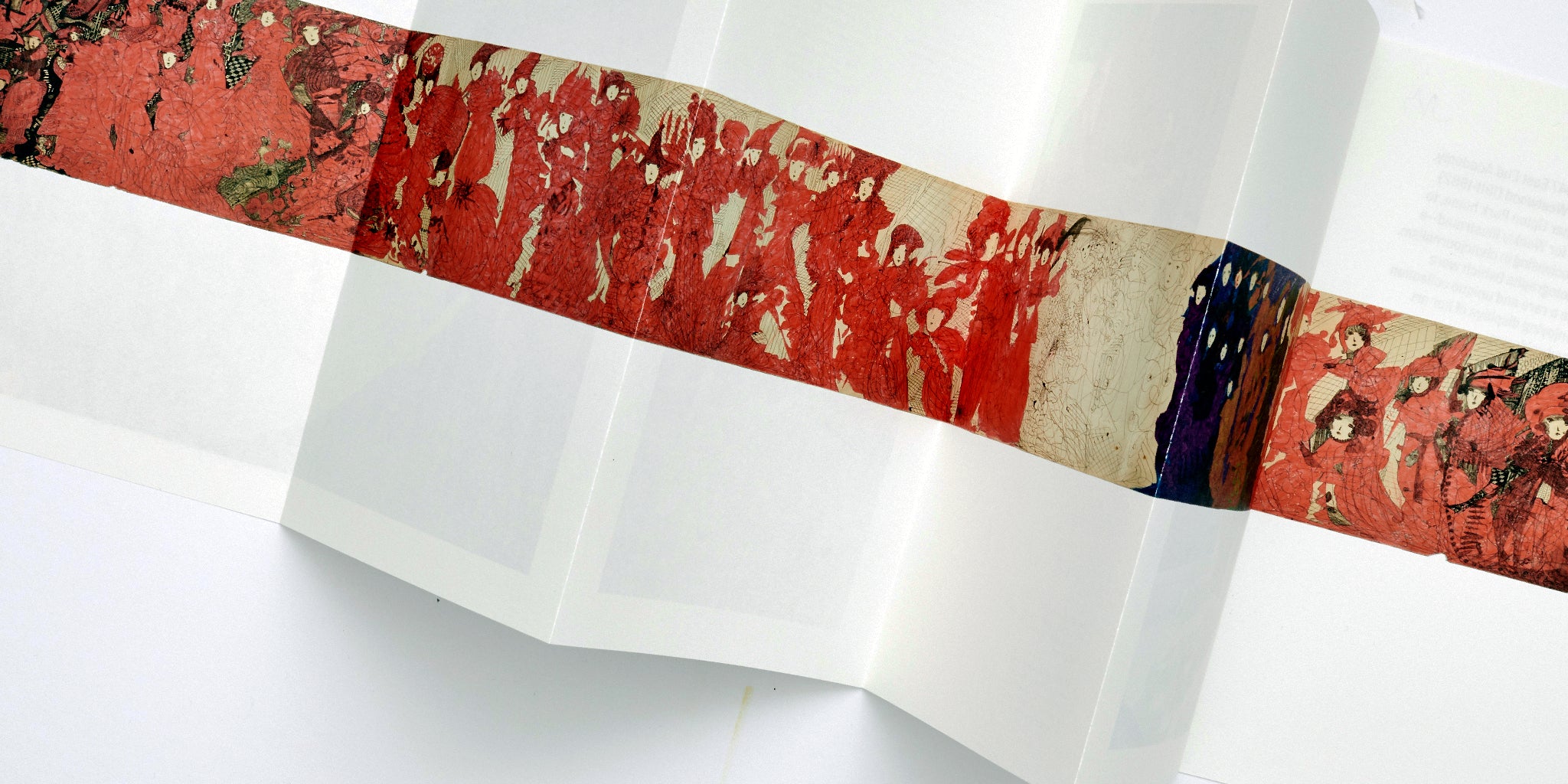 Madge Gill by Myrninerest is a personal journey through the extraordinary archives of Madge Gill, one of Britain's most creative and visionary self-taught artists. Consisting of conversations, exclusive interviews, essays from outsider art specialists, family photographs and hand-written correspondence—plus rare and unseen works, including her revelatory large-scale embroideries—this book takes us ever closer to the enigmatic, troubled, and inspirational artist, Madge Gill.

— Includes rare images of artwork and embroidery never publicly seen before.
— Exclusive interview with Sir Peter Blake on outsider art.
— Concertina pages to fully display large-scale works.
— Responses from collectors and outsider art specialists including Henry Boxer and Sara Ayad, fashion designer Jenny Kee and artist Wilfrid Wood.
— Rare archive imagery and documents revealing her connection with ardent spiritualist and creator of Sherlock Holmes, Sir Arthur Conan Doyle.
— Specially commissioned essays exploring the impact on Gill of 'Dr' Thomas Barnardo's indefensible child emigration scheme, pioneering mental health doctor, Helen Boyle, the buoyant spiritualist world and Jean Dubuffet's Art Brut collection.
EUROPEAN CUSTOMERS
If you're ordering from Europe you might find it easier to order this title via our distributors IDEA Books or feel free to get in touch with them and they will be able to let you know of the nearest stockist in your country. This way not only will you be supporting independent bookshops, you will also avoid having additional customs charges on your order.