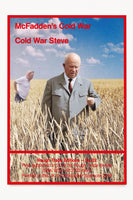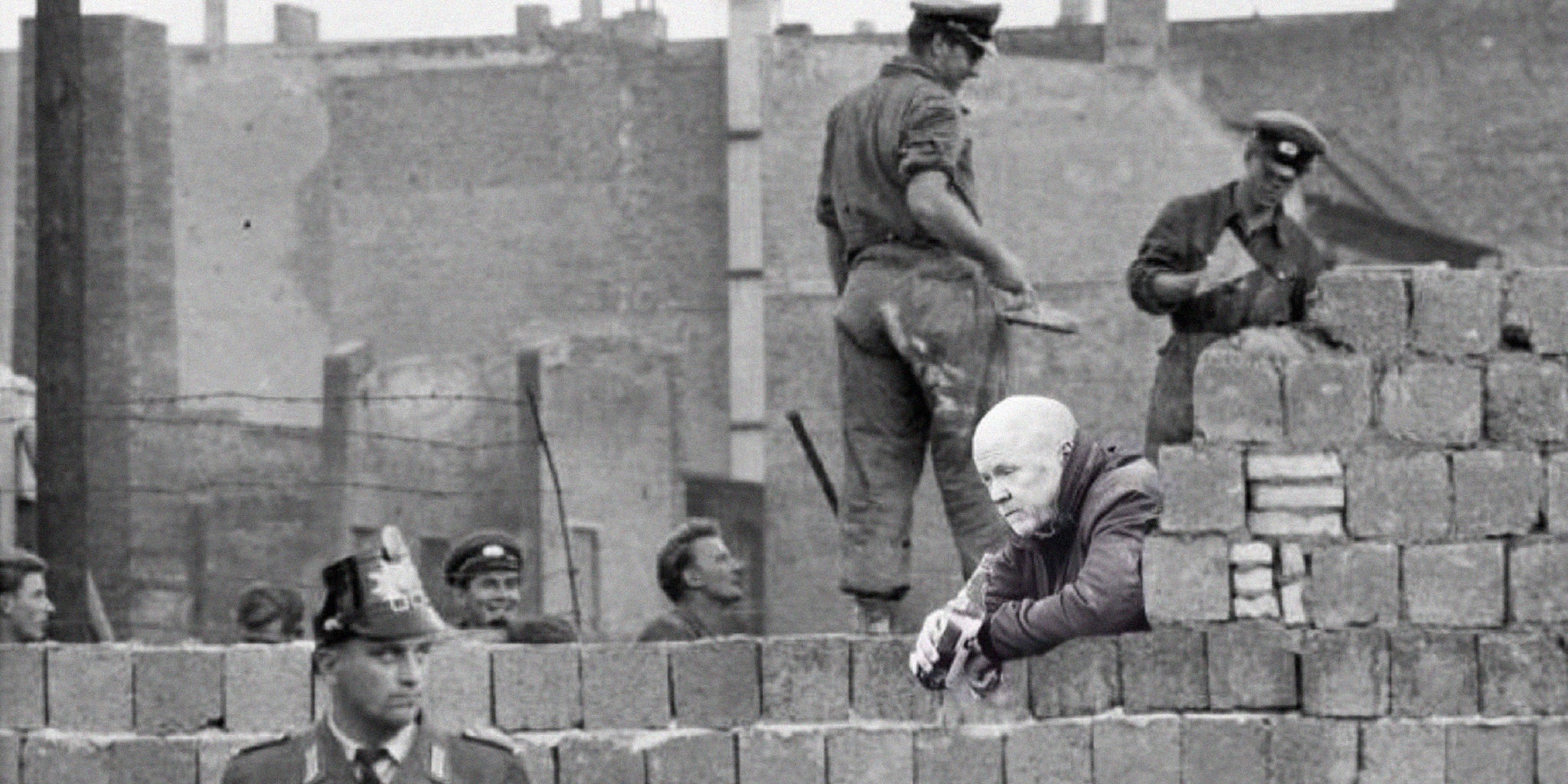 ROUGH TRADE EDITIONS No.32

McFadden's Cold War is a collection of some of the earliest forays into the making of images that has come to be one of the defining artistic moments of post-referendum, post-Trump, post-truth Britain, the online phenomenon known as Cold War Steve. At first these images were a perfectly balanced deft-yet-naive, phone-spun collage of cold war photography featuring the startling (and always startlingly fitting) presence of the actor Steve McFadden, playing Eastenders' Phil Mitchell. The set-pieces have since grown to take in the plight of the UK, the farce of the political classes, a cast of characters as broad and diverse and daft as the country itself, but these early pieces are an essay in the tightness of the artist's aesthetic vision, the originality of his humour, the genuine surrealism of the work.


EUROPEAN CUSTOMERS
If you're ordering from Europe you might find it easier to order this title via our distributors IDEA Books or feel free to get in touch with them and they will be able to let you know of the nearest stockist in your country. This way not only will you be supporting independent bookshops, you will also avoid having additional customs charges on your order.