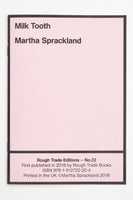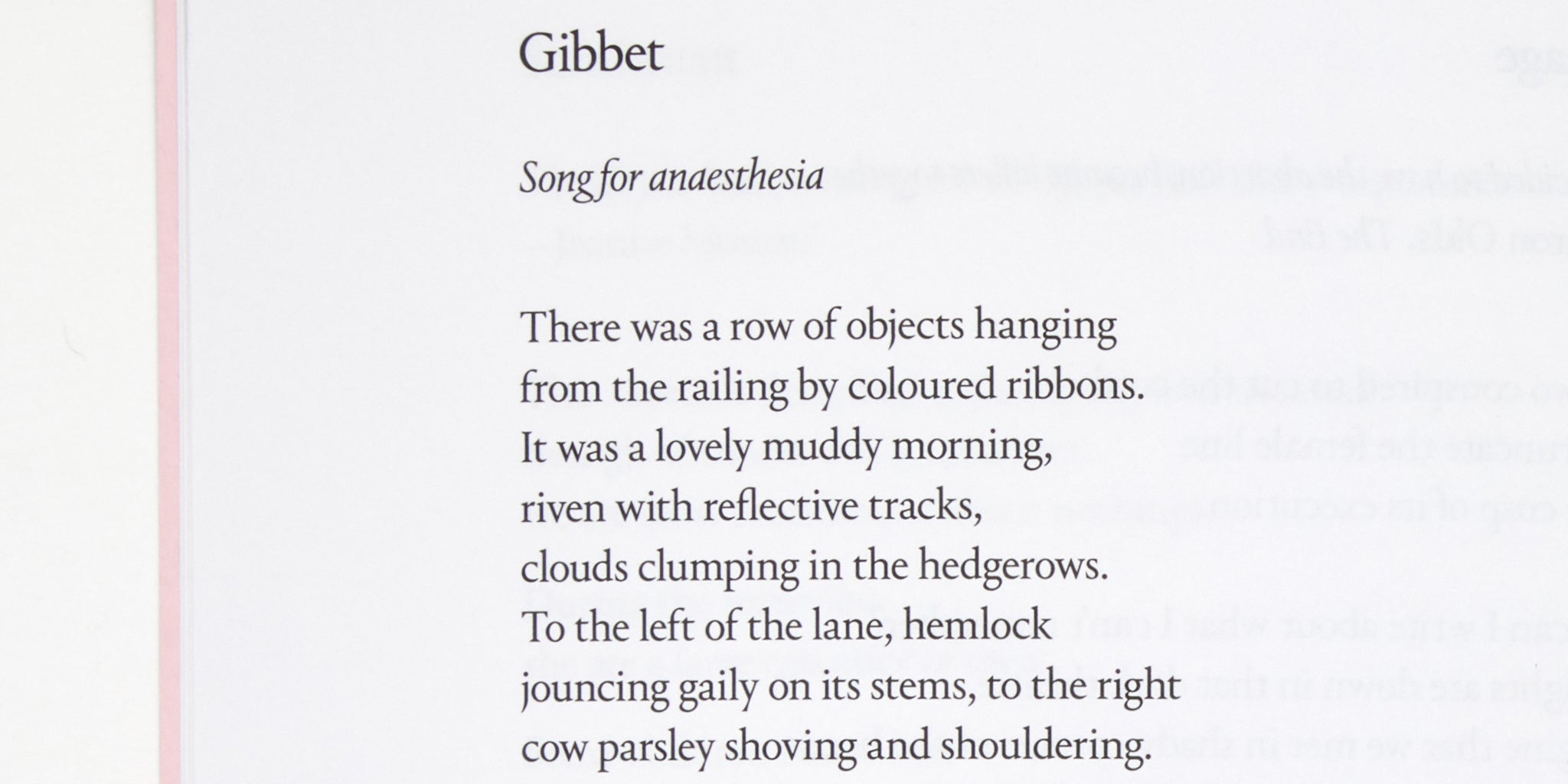 ROUGH TRADE EDITIONS No.22
Things are not always what they seem in these poems of trauma and transformation. Reflections and shape-shifters move through them: a child's balloon like a fish with a hook in its mouth, a raven disturbingly alive and dead at the same time. Pain is tracked to a bad tooth, but the source is uncertain, the memory unstable and changeable; the picture splinters into refracted light. Remembering, refusing and reimagining create mirrors, doubles and oppositions that tangle the thread, rejecting the simple, single way back.
EUROPEAN CUSTOMERS
If you're ordering from Europe you might find it easier to order this title via our distributors IDEA Books or feel free to get in touch with them and they will be able to let you know of the nearest stockist in your country. This way not only will you be supporting independent bookshops, you will also avoid having additional customs charges on your order.
THIS TITLE IS ALSO AVAILABLE AS AN EBOOK FROM ALL YOUR FAVOURITE EBOOK STORES.