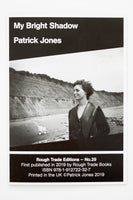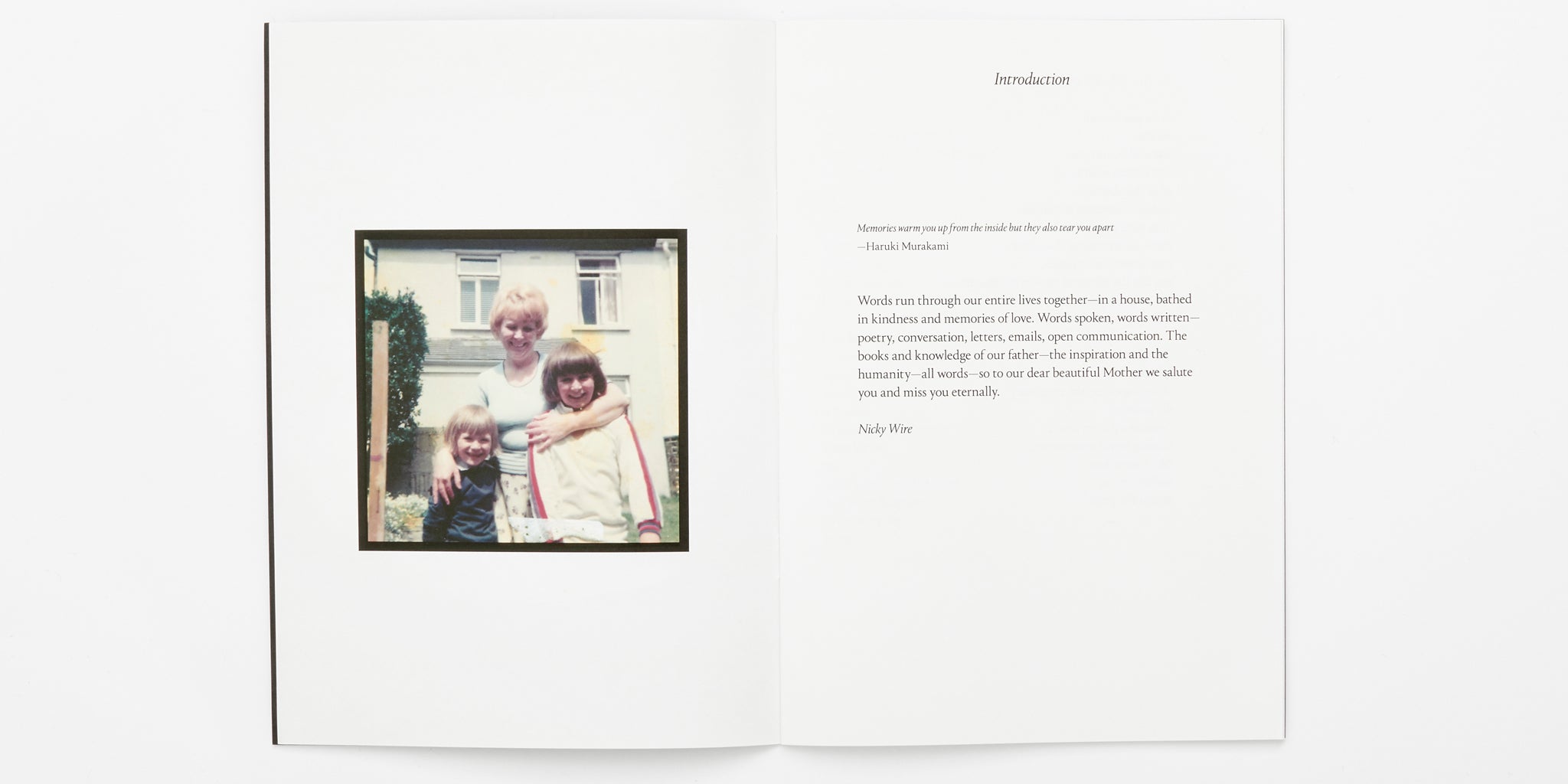 ROUGH TRADE EDITIONS No.29

These are words written during Patrick's mother's diagnosis of leukaemia and after her death—mostly under a tree on the mountain where he would speak with her. No perfectly crafted sonnets but the raw breath of grief—of trying to work out what was, is and will be. We write to escape ourselves and to find ourselves—these poems are a testament to a life and to love. We are alone in our grief but connected to others' grieving and words are the threads stitching us together.
With an introduction by Patrick's brother, Nicky Wire.
EUROPEAN CUSTOMERS
If you're ordering from Europe you might find it easier to order this title via our distributors IDEA Books or feel free to get in touch with them and they will be able to let you know of the nearest stockist in your country. This way not only will you be supporting independent bookshops, you will also avoid having additional customs charges on your order.
THIS TITLE IS ALSO AVAILABLE AS AN EBOOK FROM ALL YOUR FAVOURITE EBOOK STORES.