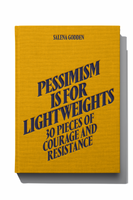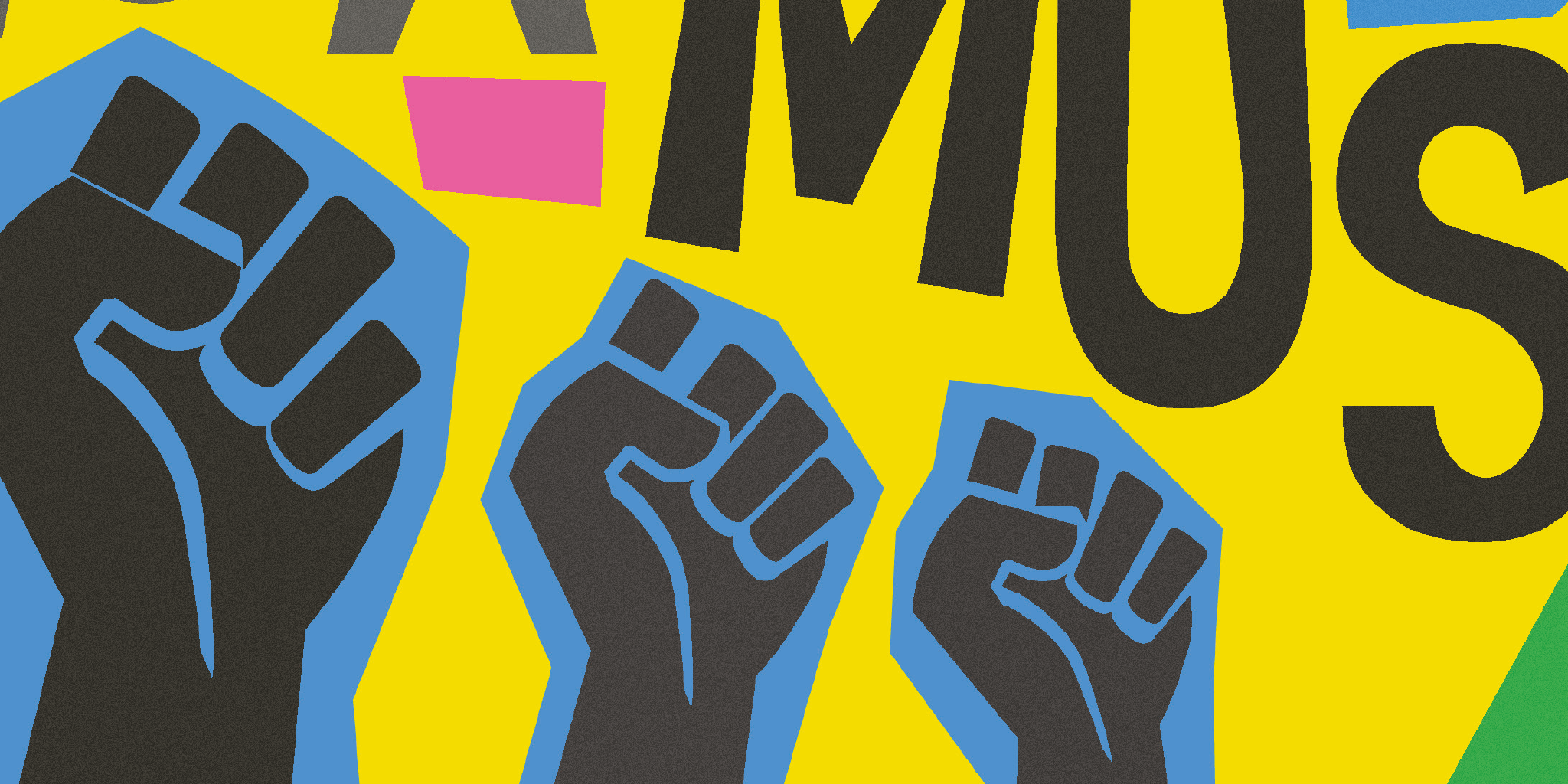 One of the very first publications to come off the Rough Trade Books press,
Pessimism is for Lightweights
began life as thirteen pieces of courage and resistance from the pen of the one and only
Salena Godden
. These are poems written for the women's march, poems that salute peaceful protest, poems on sexism and racism, class discrimination, poverty and homelessness, immigration and identity. This new edition expands the collection to full book length and shows Godden at her inimitable best—deft technique and powerful emotional heft, with additional new poems reflecting on our fast- changing world with her trademark humour and resilience.
With a new foreword by
John Higgs
and an Old English translation by
Emily Cotman
this is a book full of light, courage and most of all hope.
EUROPEAN CUSTOMERS
If you're ordering from Europe you might find it easier to order this title via our distributors IDEA Books or feel free to get in touch with them and they will be able to let you know of the nearest stockist in your country. This way not only will you be supporting independent bookshops, you will also avoid having additional customs charges on your order.