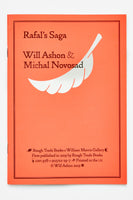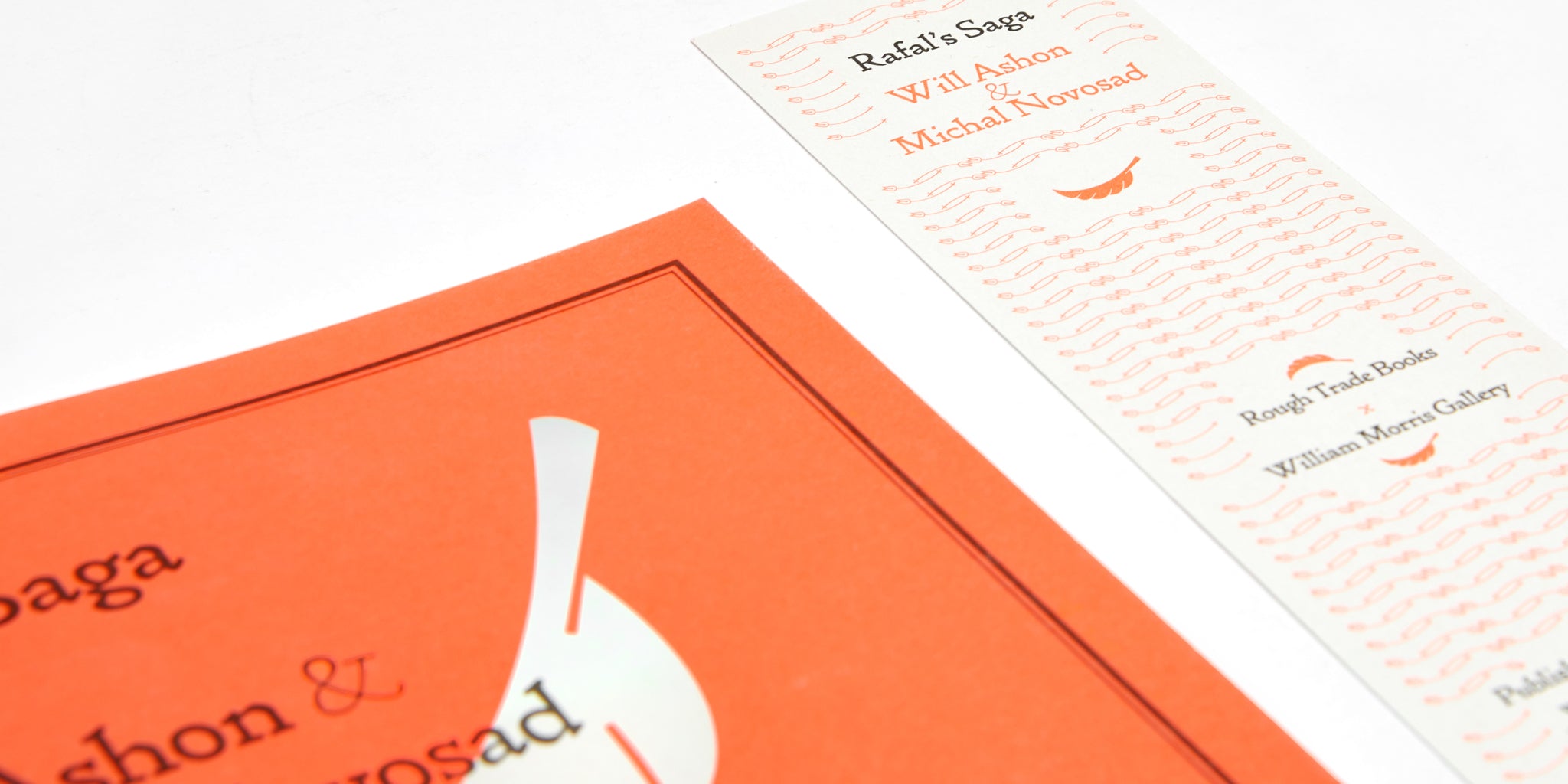 WMG4 - ROUGH TRADE EDITIONS x WILLIAM MORRIS GALLERY
"What kind of story you want? Rough story or nice story?"
A collaboration between author Will Ashon and Michal Novosad, Rafal's Saga presents a tale of homeless life in London: the difficulties, the despair, the endless problems, but also the humanity and humour and, most of all, the heartbreaking beauty of being alive.
As William Morris pointed out, the most grinding poverty is a trifling evil compared with the inequality of classes and this inequality of class is crystallised in the decisions we make when we see someone begging. Michal tells the story of the death of his friend, Rafal, and in doing so forces us to confront what it means if and when we calculate whether someone is worthy of receiving our small change.
EUROPEAN CUSTOMERS
If you're ordering from Europe you might find it easier to order this title via our distributors IDEA Books or feel free to get in touch with them and they will be able to let you know of the nearest stockist in your country. This way not only will you be supporting independent bookshops, you will also avoid having additional customs charges on your order.
THIS TITLE IS ALSO AVAILABLE AS AN EBOOK FROM ALL YOUR FAVOURITE EBOOK STORES.