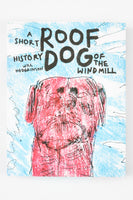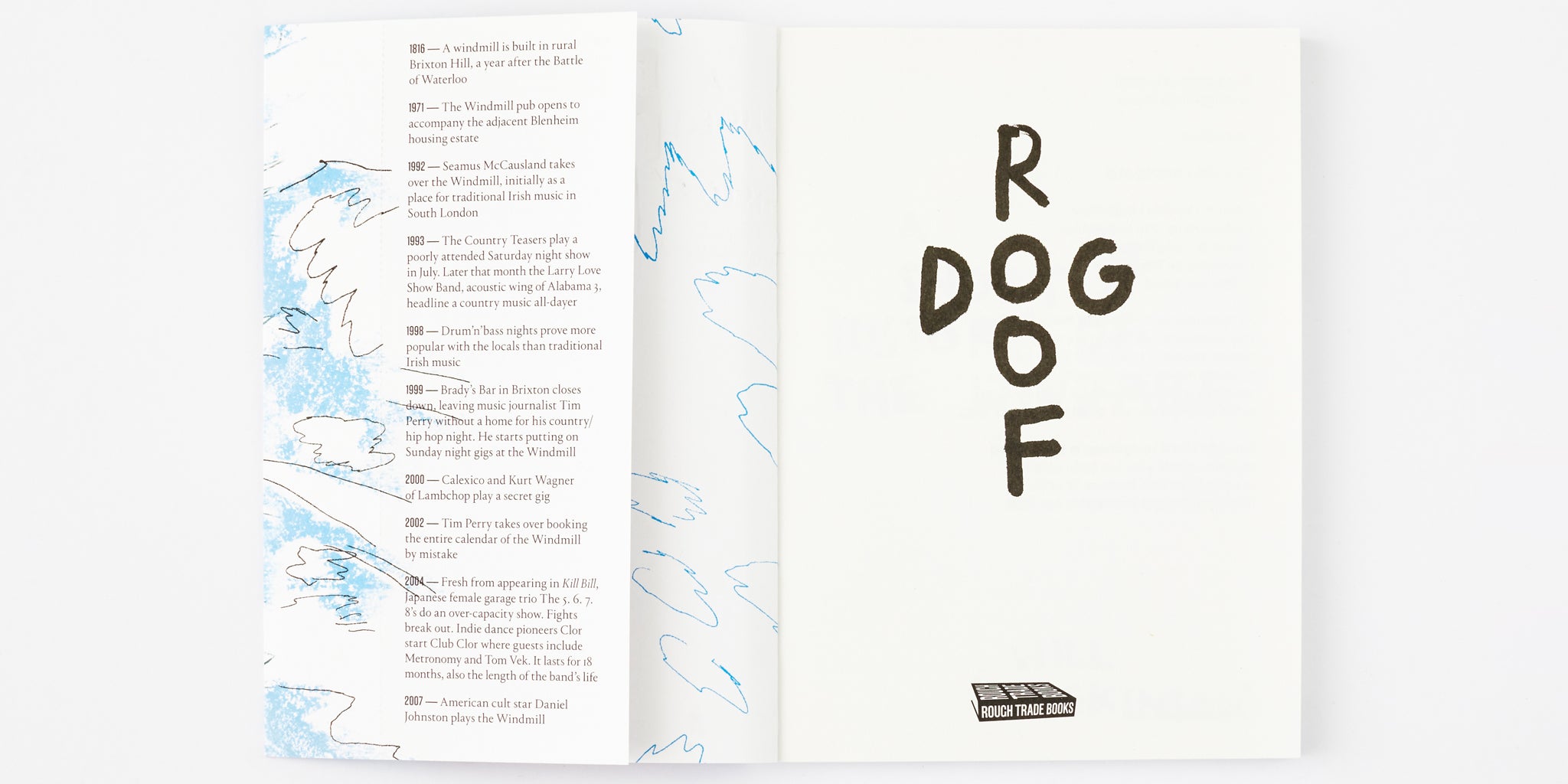 The Windmill is a flat-roofed pub in Brixton that for the past two decades has been at the epicentre of the capital's underground music scene. Everyone from Mica Levi to Fat White Family to Black Midi has passed through its doors, which are presided over by a series of roof dogs including the legendary Ben the Rottweiler. With the help of impressionistic sketches by his son Otto, Will Hodgkinson goes on a spiritual journey to the heart of the Windmill, seeking to understand why this former Irish boozer has become such a magical space of freedom and discovery.
EUROPEAN CUSTOMERS
If you're ordering from Europe you might find it easier to order this title via our distributors IDEA Books or feel free to get in touch with them and they will be able to let you know of the nearest stockist in your country. This way not only will you be supporting independent bookshops, you will also avoid having additional customs charges on your order.
THIS TITLE IS ALSO AVAILABLE AS AN EBOOK FROM ALL YOUR FAVOURITE EBOOK STORES.