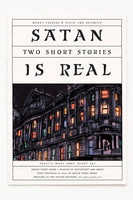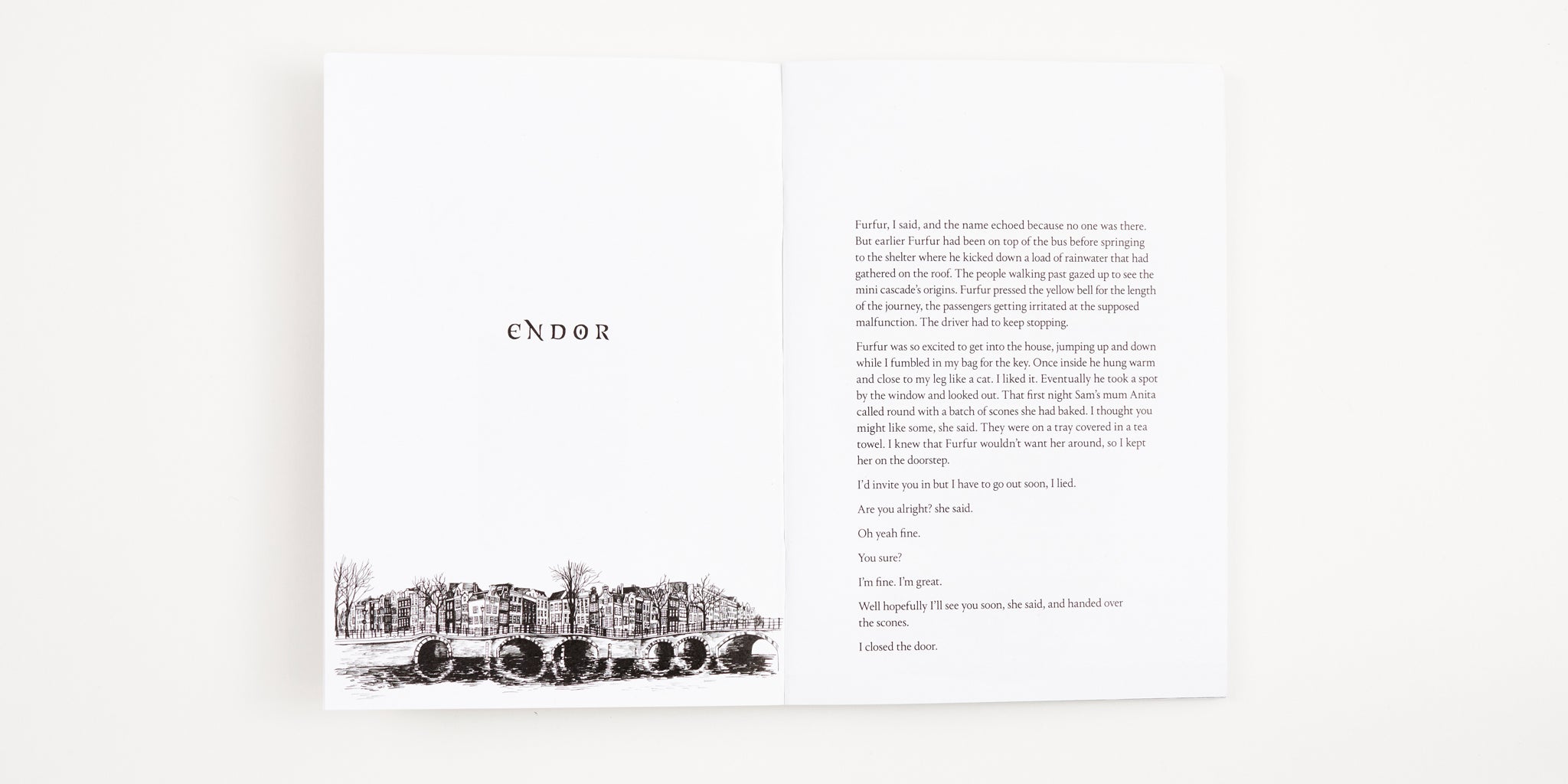 MWM2 - ROUGH TRADE EDITIONS x MUSEUM OF WITCHCRAFT AND MAGIC
When Christine's boyfriend goes missing in Amsterdam, she tries to find out what happened to him, eventually resorting to the Endor Centre in Belfast city centre. Before long, however, Christine finds that she has unleashed a new, powerful, uncontrollable lover.
Jamie is a member of a country gospel act, the Devine Family, led by his pastor father. But he harbours a secret passion for a black metal group, Bryght Gehenna, and becomes ready to embrace destruction and darkness.
EUROPEAN CUSTOMERS
If you're ordering from Europe you might find it easier to order this title via our distributors IDEA Books or feel free to get in touch with them and they will be able to let you know of the nearest stockist in your country. This way not only will you be supporting independent bookshops, you will also avoid having additional customs charges on your order.
THIS TITLE IS ALSO AVAILABLE AS AN EBOOK FROM ALL YOUR FAVOURITE EBOOK STORES.