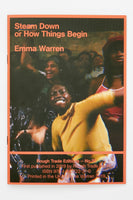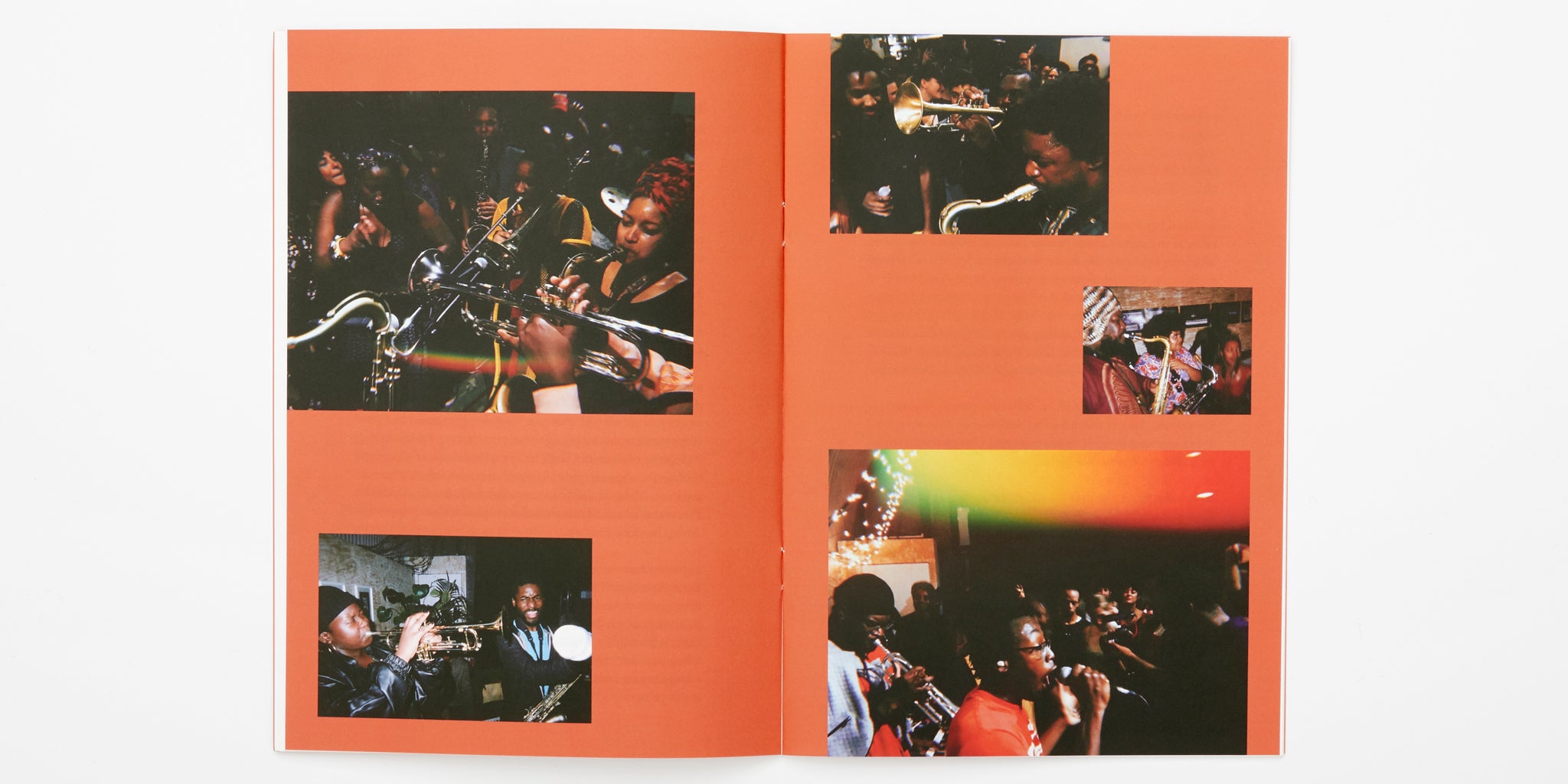 ROUGH TRADE EDITIONS No.28
Steam Down or How Things Begin is a celebration of an influential weekly jam in Deptford, which author Emma Warren uses to explain the universal ways things are when new culture is being generated. She should know—she's been there when new music has evolved on multiple occasions. It also draws a line between the young London jazz musicians making waves internationally and the reggae soundsystems that operated further down Deptford High Street in the 1980s. It extends that line to the site of Deptford Docks, ten minutes walk down the same street, where ships left for the Caribbean hundreds of years ago.
THIS TITLE IS ALSO AVAILABLE AS AN EBOOK FROM ALL YOUR FAVOURITE EBOOK STORES.