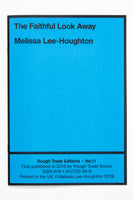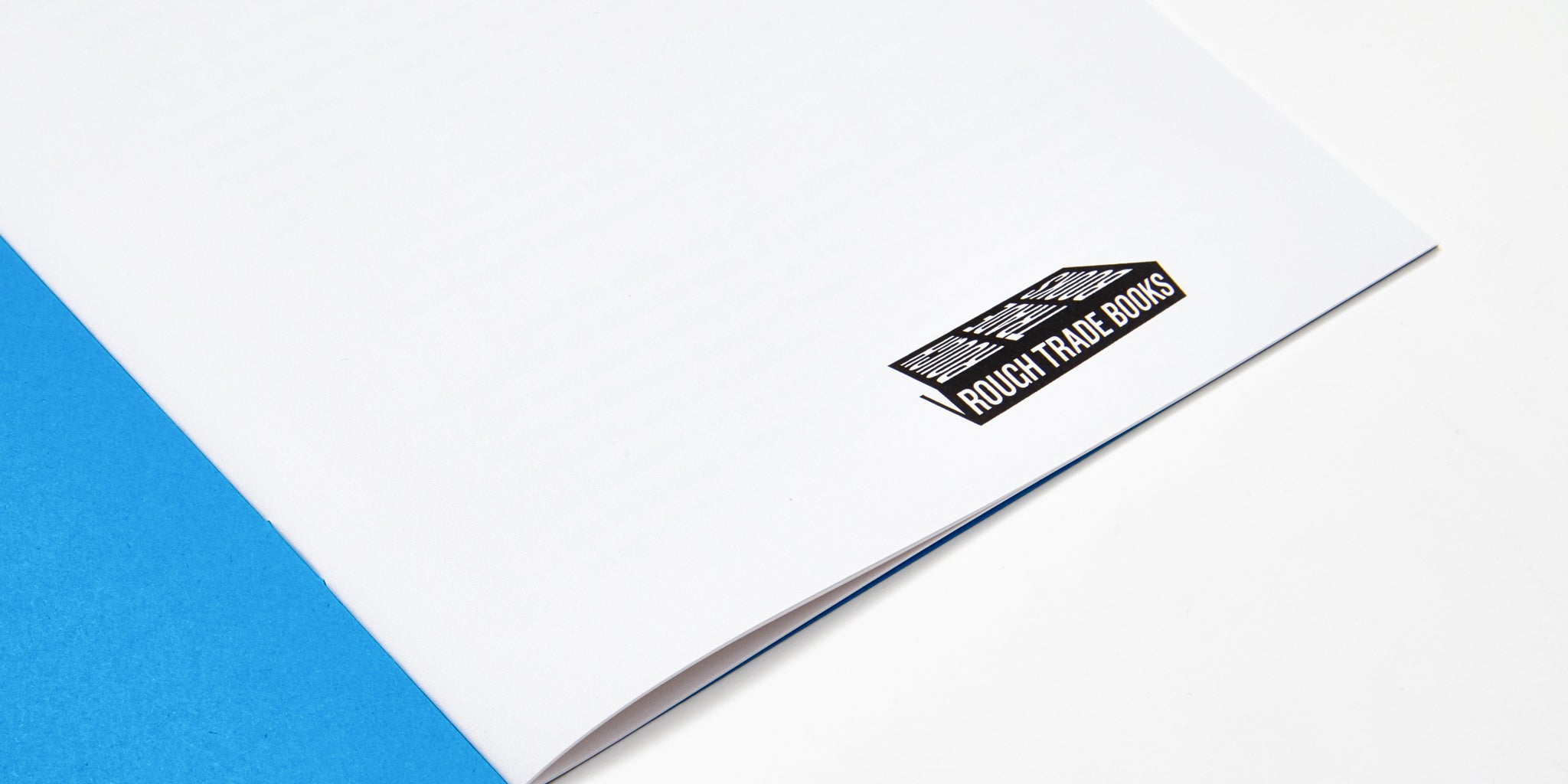 ROUGH TRADE EDITIONS No.11
In The Faithful Look Away, the acclaimed poet Melissa Lee-Houghton brings her full imaginative force to bear on a short fiction with all the hallmarks of her singular talent. Exploring domestic pressures, mental health, addiction and issues surrounding body image with a caustic wit, an almost physical delight in description and a wellspring of empathy, this story is yet another marker laid down by one of the most exciting authors currently writing in English.
EUROPEAN CUSTOMERS
If you're ordering from Europe you might find it easier to order this title via our distributors IDEA Books or feel free to get in touch with them and they will be able to let you know of the nearest stockist in your country. This way not only will you be supporting independent bookshops, you will also avoid having additional customs charges on your order.
THIS TITLE IS ALSO AVAILABLE AS AN EBOOK FROM ALL YOUR FAVOURITE EBOOK STORES.