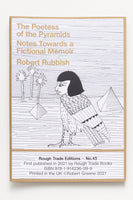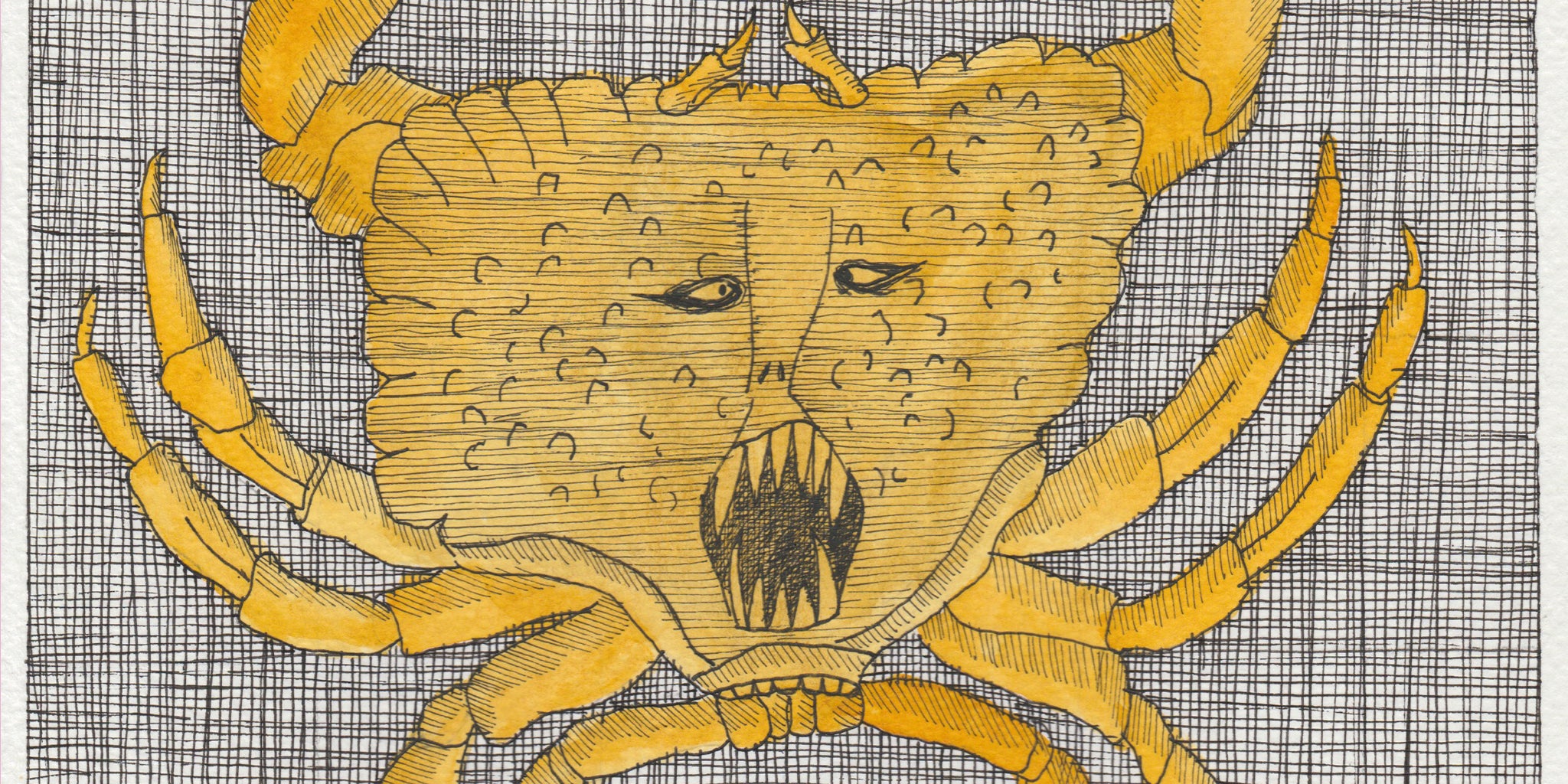 ROUGH TRADE EDITION NO.45

An Egyptian poet exiled in Paris becomes the best-known female surrealist poet and author of 16 books of poetry. The Poetess of the Pyramids explores her inner world, her thoughts and the experiences of her colourful life told through a series of imaginary notes toward her memoirs, sketching a portrait of our hero, her days spent smoking cigars on café terraces and drifting across the city of light searching for objects of desire and magic with the lion at her side.


EUROPEAN CUSTOMERS
If you're ordering from Europe you might find it easier to order this title via our distributors IDEA Books or feel free to get in touch with them and they will be able to let you know of the nearest stockist in your country. This way not only will you be supporting independent bookshops, you will also avoid having additional customs charges on your order.