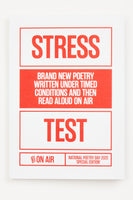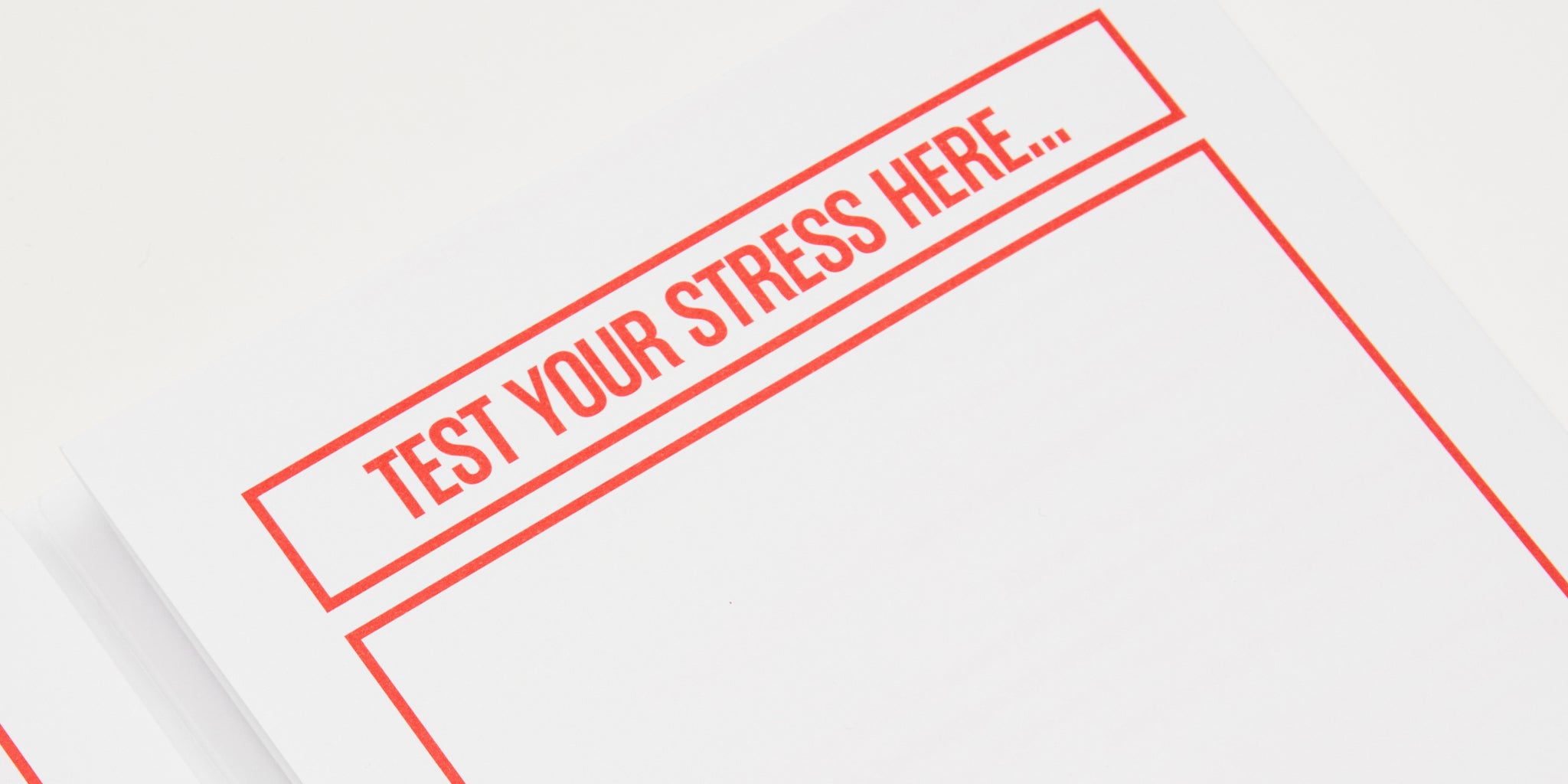 To mark this year's National Poetry Day we have produced a limited edition, beautifully-printed fold-out inspired by our monthly Soho Radio Show 'Stress Test'.
Hosted by poets Joe Dunthorne, Martha Sprackland and John Osborne, 'Stress Test' features a monthly guest poet writing brand new work under timed conditions and reading them out live on air. Listeners are encouraged to join in with the prompts and jumping off points, and to tweet their own poems during the show.
This fold-out features poems from each of the hosts, Joe Dunthorne, Martha Sprackland and John Osborne each of the guests, Holly Pester, Luke Kennard, Ella Frears, Will Harris and Rachael Allen to have appeared on the first six months of broadcasting as well as a selection of listeners' offerings including Lily Blacksell, Rhys O'Connor and Poppy Cockburn.
Each poem was written in under fifteen minutes. There's also an empty panel in which to write your own (timed!) poem. It's been a truly great show with a stellar set of guests so we hope you enjoy the selection.
Listen back to all of the Stress Test shows here and the hosts Stress Test playlist here…